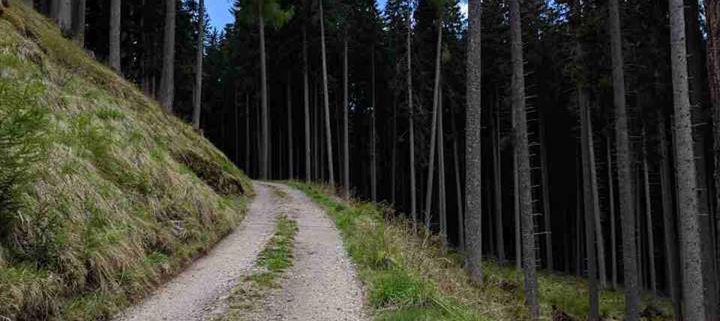 An exchange of best practices between the national parks of Bjeshkët e Nemuna and Prokletije and Trentino
From the 14-20 May, in Trentino a study visit was organized to exchange the best practices of Forestry Management Techniques, not only to promote environment and biodiversity protection, but also to create relationships between people and nature in general.
The activities provided by the project "BorN – Borderless Nature", biodiversity protection and development of the National Parks "Bjeshkët e Nemuna" and "Prokletije" (at the border between Kosovo and Montenegro), were realised thanks to visits and workshops held by the experts of Albatros srl in different National Parks of Trentino.
A delegation of 14 people from Kosovo and Montenegro, including representatives of the Environmental Protection Agency, of the National Parks "Bjeshkët e Nemuna" and "Prokletije", of the local authorities and environmental no-profit organisations, took part at the study visit in Trentino.
During the stay in Trento, the delegation had the opportunity to meet the following institutions:
Forestry and Fauna Service of the Autonomous Province of Trento
Forestry Enterprise Trento – Sopramonte
Association Forestry Guard of Trento
In addition they visited several natural areas of Trentino, among which:
National Park of Stelvio
Forest District of Malè
Magnifica Comunità di Fiemme
BorN is an EU project managed by the European Union Office in Kosovo and implemented by Trentino con il Kossovo, the Kosovo Environmental Protection Agency and Plav Municipality in Montenegro, with the professional support of Associazione Trentino con i Balcani Onlus and Albatros Srl.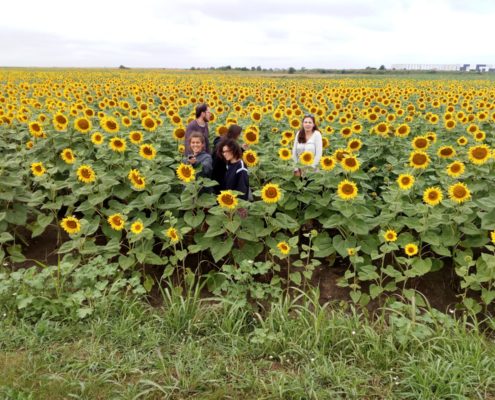 https://www.trentinobalcani.eu/wp-content/uploads/2019/07/BalcAnimazioni2019_day1.1.jpg
1200
1600
admin
https://www.trentinobalcani.eu/wp-content/uploads/2016/05/cropped-logo-atb-onlus.png
admin
2019-08-06 11:45:46
2019-08-06 11:45:46
BALCANIMAZIONI 2019 – OUR GOAL: ENVIRONMENT AND FUTURE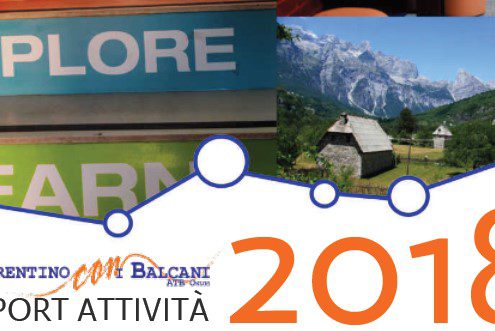 https://www.trentinobalcani.eu/wp-content/uploads/2019/02/annual-report-2018.jpg
331
719
admin
https://www.trentinobalcani.eu/wp-content/uploads/2016/05/cropped-logo-atb-onlus.png
admin
2019-02-27 15:42:23
2019-03-01 10:34:37
ATB 2018 ACTIVITY REPORT IS ONLINE
https://www.trentinobalcani.eu/wp-content/uploads/2018/07/copertina-rr.jpg
1199
1512
admin
https://www.trentinobalcani.eu/wp-content/uploads/2016/05/cropped-logo-atb-onlus.png
admin
2018-04-25 11:46:01
2019-01-16 12:43:49
ATB-RRËSHEN: MID-TERM PROJECT EVALUATION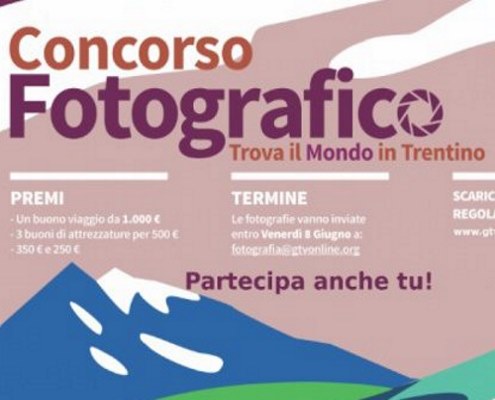 https://www.trentinobalcani.eu/wp-content/uploads/2018/07/timit-.jpg
400
495
admin
https://www.trentinobalcani.eu/wp-content/uploads/2016/05/cropped-logo-atb-onlus.png
admin
2018-03-01 09:54:53
2019-01-16 12:45:51
TIMIT PHOTOGRAPHY COURSE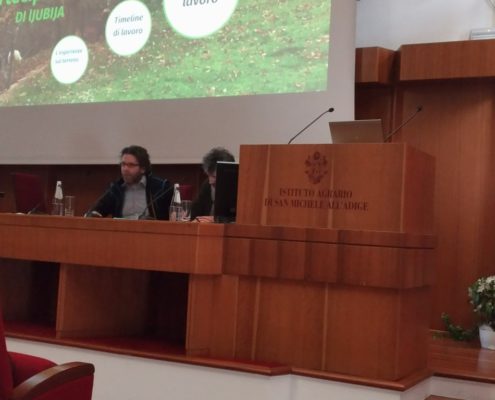 https://www.trentinobalcani.eu/wp-content/uploads/2018/02/CO_2018_02_03-FOTO-Seminario-progettazione-partecipata-del-territorio-13-FILEminimizer.jpg
768
1364
admin
https://www.trentinobalcani.eu/wp-content/uploads/2016/05/cropped-logo-atb-onlus.png
admin
2018-02-10 14:36:07
2019-01-16 12:54:47
SEMINAR ON PARTICIPATED TERRITORIAL PLANNING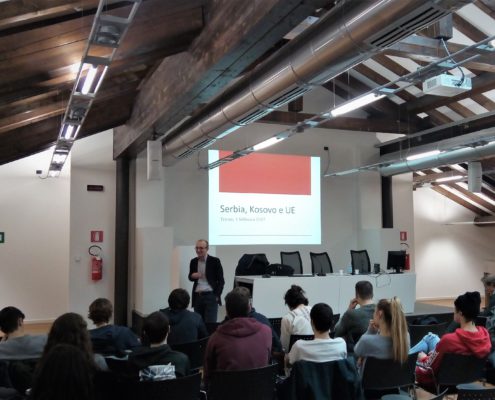 https://www.trentinobalcani.eu/wp-content/uploads/2018/02/Serbia2.1.jpg
2231
3348
admin
https://www.trentinobalcani.eu/wp-content/uploads/2016/05/cropped-logo-atb-onlus.png
admin
2018-02-06 16:00:01
2019-01-16 12:52:11
ATB - LICEO DA VINCI: SERBIA INTERNATIONAL RELATIONS
https://www.trentinobalcani.eu/wp-content/uploads/2017/05/18519942_1516890745018983_1302614538537707022_n.jpg
960
720
admin
https://www.trentinobalcani.eu/wp-content/uploads/2016/05/cropped-logo-atb-onlus.png
admin
2017-05-24 09:47:04
2019-01-15 17:36:31
STUDY VISIT IN TRENTINO ON FORESTRY MANAGEMENT TECHNIQUES