During the week from 3 to 10 May, a delegation of engineers from Kosovo made a study visit in Trentino – Alto Adige, thanks to the organisation and support of Associazione Trentino con I Balcani Onlus.
The visit started from a feasibility study, carried out by a group of engineers from Trentino, on a possible construction of a waste water management plant in Peje/Pec, and more generally in Val Rugova (Kosovo). The Kosovan engineers, therefore, had the opportunity to study closely the implants in Trentino in order to reuse the gained knowledge also in their country.
The Province's Agency for Purification (ADEP), thanks to the Director of the Plant Management System Giovanni Gatti and his staff, led the delegation to visit the different regional plants: North Trento and Rovereto for waste treatment; Passo Rolle, San Martino di Castrozza and Borgo Valsugana for waste water purification.
Ting group, an integrated engineering company of Trento, with Angelo Cantatore and his colleagues, guided them in the study of waste water management plants (working and under construction) in Vicenza and Salorno.
Lastly, the group of engineers had the possibility to visit the Engineering Faculty of the University of Trento and to meet prof. Andreattola, who explained them the research activities of his team.
As a conclusion of the study visit, during the final meeting with the President of ADEP, the engineer Alessio Zanghellini, was stated by both sides the desire to continue the collaboration and to explore all those cooperation paths that could bring to a synergy between Trentino companies and Kosovan system.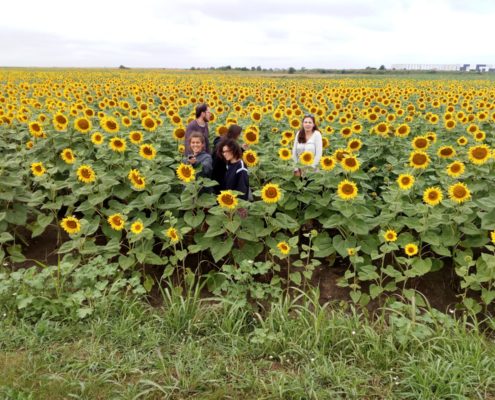 https://www.trentinobalcani.eu/wp-content/uploads/2019/07/BalcAnimazioni2019_day1.1.jpg
1200
1600
admin
https://www.trentinobalcani.eu/wp-content/uploads/2016/05/cropped-logo-atb-onlus.png
admin
2019-08-06 11:45:46
2019-08-06 11:45:46
BALCANIMAZIONI 2019 – OUR GOAL: ENVIRONMENT AND FUTURE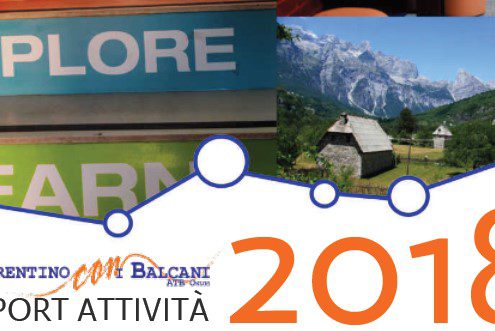 https://www.trentinobalcani.eu/wp-content/uploads/2019/02/annual-report-2018.jpg
331
719
admin
https://www.trentinobalcani.eu/wp-content/uploads/2016/05/cropped-logo-atb-onlus.png
admin
2019-02-27 15:42:23
2019-03-01 10:34:37
ATB 2018 ACTIVITY REPORT IS ONLINE
https://www.trentinobalcani.eu/wp-content/uploads/2018/07/copertina-rr.jpg
1199
1512
admin
https://www.trentinobalcani.eu/wp-content/uploads/2016/05/cropped-logo-atb-onlus.png
admin
2018-04-25 11:46:01
2019-01-16 12:43:49
ATB-RRËSHEN: MID-TERM PROJECT EVALUATION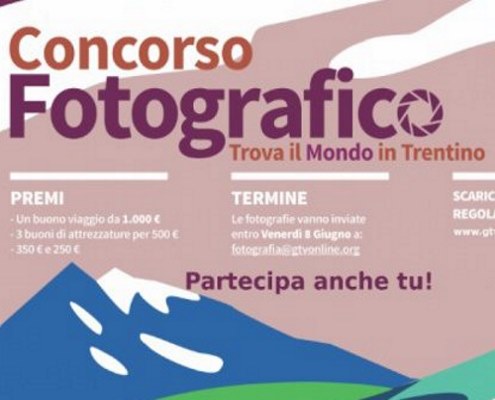 https://www.trentinobalcani.eu/wp-content/uploads/2018/07/timit-.jpg
400
495
admin
https://www.trentinobalcani.eu/wp-content/uploads/2016/05/cropped-logo-atb-onlus.png
admin
2018-03-01 09:54:53
2019-01-16 12:45:51
TIMIT PHOTOGRAPHY COURSE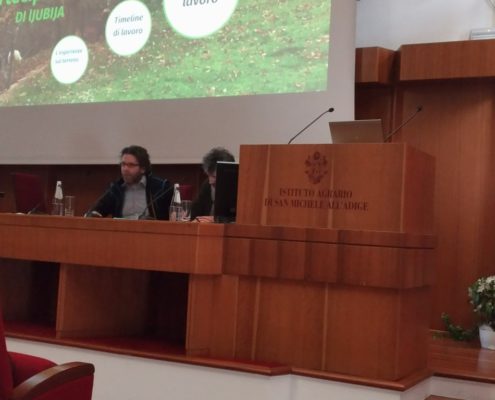 https://www.trentinobalcani.eu/wp-content/uploads/2018/02/CO_2018_02_03-FOTO-Seminario-progettazione-partecipata-del-territorio-13-FILEminimizer.jpg
768
1364
admin
https://www.trentinobalcani.eu/wp-content/uploads/2016/05/cropped-logo-atb-onlus.png
admin
2018-02-10 14:36:07
2019-01-16 12:54:47
SEMINAR ON PARTICIPATED TERRITORIAL PLANNING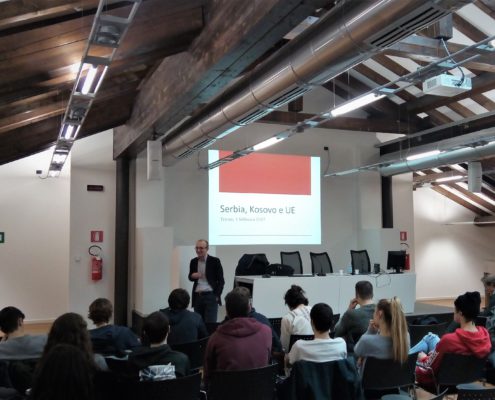 https://www.trentinobalcani.eu/wp-content/uploads/2018/02/Serbia2.1.jpg
2231
3348
admin
https://www.trentinobalcani.eu/wp-content/uploads/2016/05/cropped-logo-atb-onlus.png
admin
2018-02-06 16:00:01
2019-01-16 12:52:11
ATB - LICEO DA VINCI: SERBIA INTERNATIONAL RELATIONS
https://www.trentinobalcani.eu/wp-content/uploads/2017/05/IMG-20170511-WA0005.jpg
581
1032
admin
https://www.trentinobalcani.eu/wp-content/uploads/2016/05/cropped-logo-atb-onlus.png
admin
2017-05-22 09:07:50
2019-01-15 17:42:30
THE COOPERATION BETWEEN TRENTINO AND KOSOVO GOES ON IN THE FIELD OF ENGINEERING