ENGINEERS OF TRENTO AND ATB: A NEW AGREEMENT
/
/

After the signature of the agreement between Ordine degli Ingegneri della Provincia di Trento (Order of Engineers of the Province of Trento) and ATB, a meeting at the Order premises was organised on the 22nd of January to present the collaboration between Trentino and the Balkan countries.
The floor was first given to the vice-president of the Order, Massimo Garbari who contextualised   the agreement and introduced the aim of the meeting. As underlined by Garbari, the agreement is only the first step to exchange information and create both fruitful collaborations and further development between ATB-Order relations. Then Garbari gave the floor to Maurizio Camin, director of ATB.
After a brief introduction, he illustrated the Former Yugoslavian dissolution process, to better contextualise the Autonomous Province of Trento intervention in the Balkans and ATB action. Why do we still focus on the Balkans TODAY? And WHY the Balkans? These are the questions to which they answer thank to the presentation of the territories where ATB works, and the target areas of the Autonomous Province's decentralised cooperation programme between the Balkans and Trentino. Due to its relevance, a specific attention was given to Piattaforma125.
A lot of questions followed the presentation and engineers' interventions who used to work with ATB. The importance of the relations with the local territories institutions came to light, since these bonds represent the pivotal element to activate the relations, also from an economic perspective.
The agreement with the Order of Engineers and the interest in the Piattaforma125 represent a further incentive for ATB action aimed at developing the relations between Trentino and the Balkans, even the economic connections, from a sustainable development perspective that is environmentally and local communities friendly. ATB mission is a working action-together-WITH, respecting the actors involved and introducing the Trentino system in an integrated manner to better highlight its strength points and peculiarities.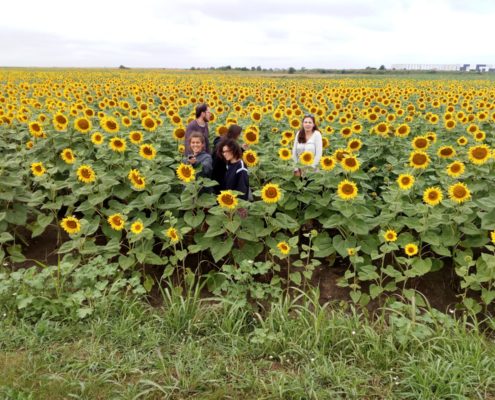 https://www.trentinobalcani.eu/wp-content/uploads/2019/07/BalcAnimazioni2019_day1.1.jpg
1200
1600
admin
https://www.trentinobalcani.eu/wp-content/uploads/2016/05/cropped-logo-atb-onlus.png
admin
2019-08-06 11:45:46
2019-08-06 11:45:46
BALCANIMAZIONI 2019 – OUR GOAL: ENVIRONMENT AND FUTURE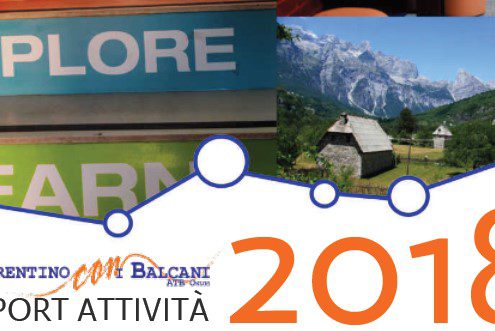 https://www.trentinobalcani.eu/wp-content/uploads/2019/02/annual-report-2018.jpg
331
719
admin
https://www.trentinobalcani.eu/wp-content/uploads/2016/05/cropped-logo-atb-onlus.png
admin
2019-02-27 15:42:23
2019-03-01 10:34:37
ATB 2018 ACTIVITY REPORT IS ONLINE
https://www.trentinobalcani.eu/wp-content/uploads/2018/07/copertina-rr.jpg
1199
1512
admin
https://www.trentinobalcani.eu/wp-content/uploads/2016/05/cropped-logo-atb-onlus.png
admin
2018-04-25 11:46:01
2019-01-16 12:43:49
ATB-RRËSHEN: MID-TERM PROJECT EVALUATION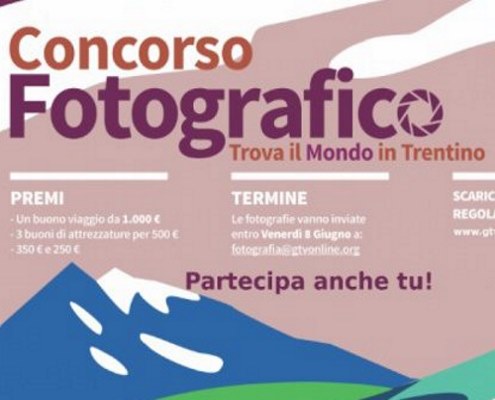 https://www.trentinobalcani.eu/wp-content/uploads/2018/07/timit-.jpg
400
495
admin
https://www.trentinobalcani.eu/wp-content/uploads/2016/05/cropped-logo-atb-onlus.png
admin
2018-03-01 09:54:53
2019-01-16 12:45:51
TIMIT PHOTOGRAPHY COURSE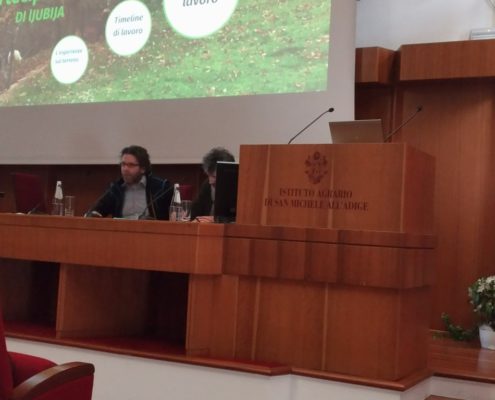 https://www.trentinobalcani.eu/wp-content/uploads/2018/02/CO_2018_02_03-FOTO-Seminario-progettazione-partecipata-del-territorio-13-FILEminimizer.jpg
768
1364
admin
https://www.trentinobalcani.eu/wp-content/uploads/2016/05/cropped-logo-atb-onlus.png
admin
2018-02-10 14:36:07
2019-01-16 12:54:47
SEMINAR ON PARTICIPATED TERRITORIAL PLANNING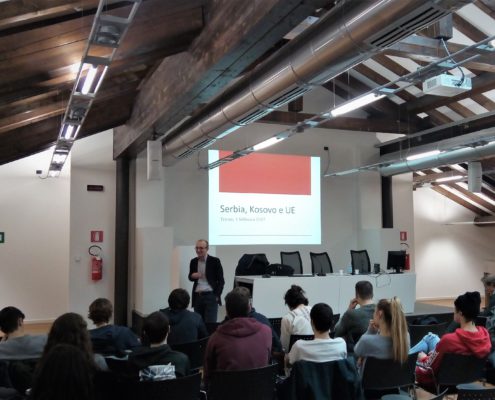 https://www.trentinobalcani.eu/wp-content/uploads/2018/02/Serbia2.1.jpg
2231
3348
admin
https://www.trentinobalcani.eu/wp-content/uploads/2016/05/cropped-logo-atb-onlus.png
admin
2018-02-06 16:00:01
2019-01-16 12:52:11
ATB - LICEO DA VINCI: SERBIA INTERNATIONAL RELATIONS