IdroTK – Rugova Valley, hydro-electrical potenial for a stronger cooperation between Trentino and Kosovo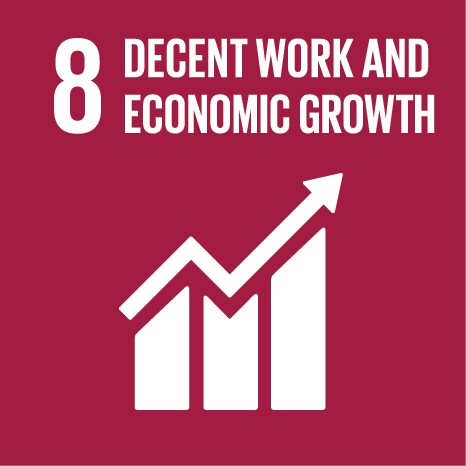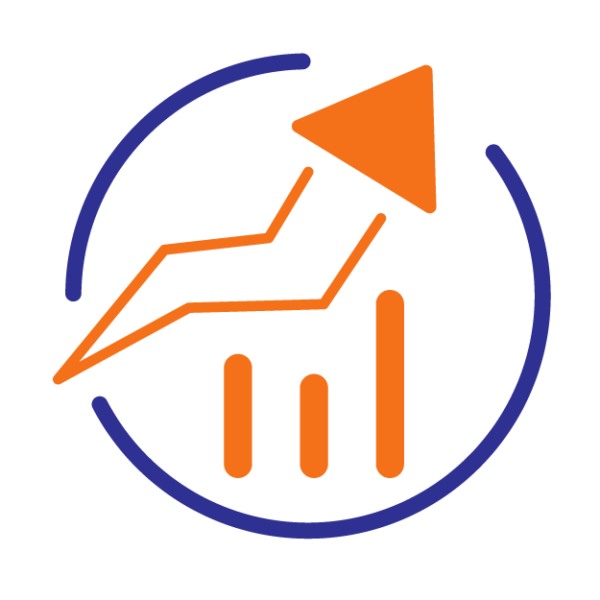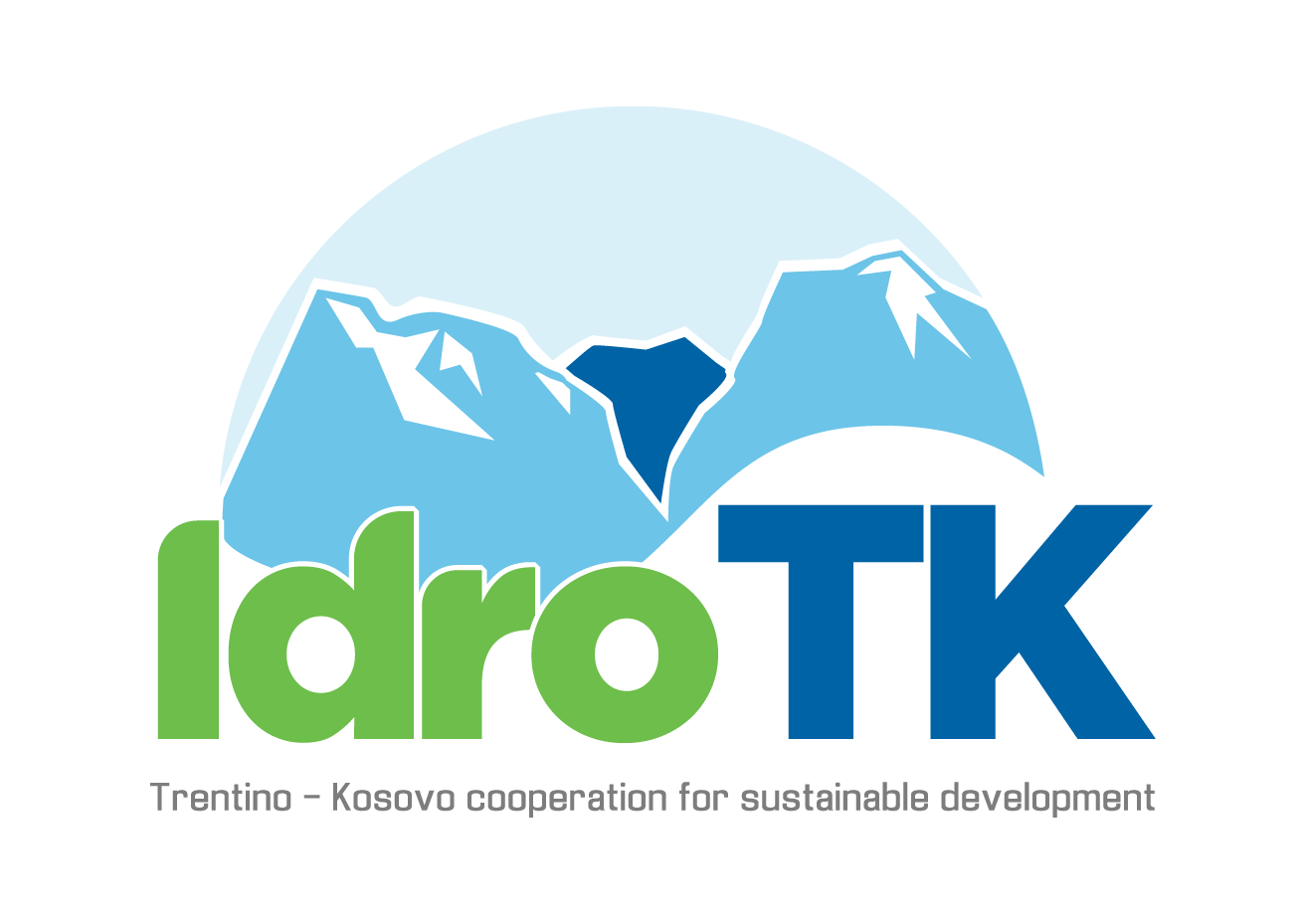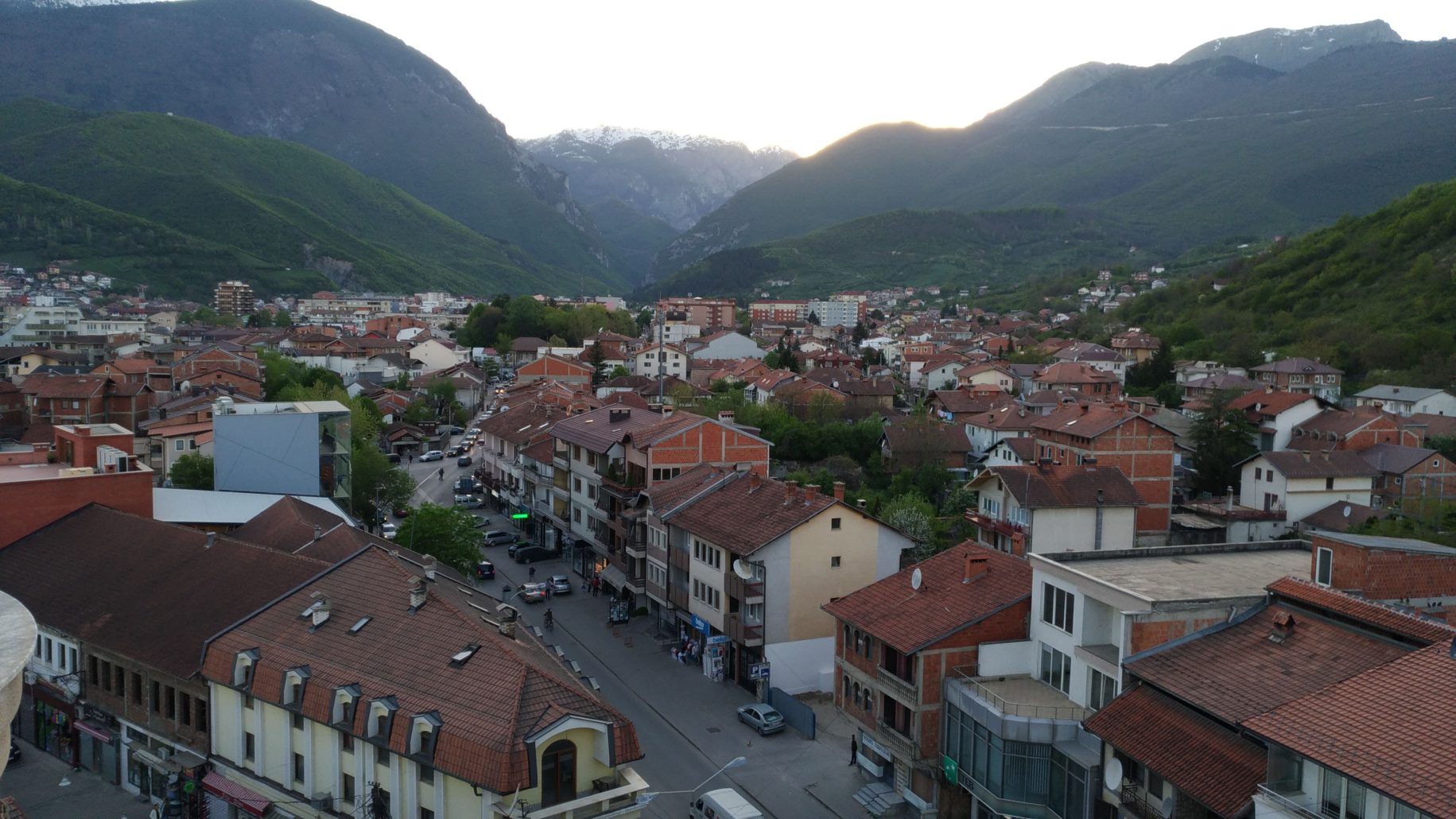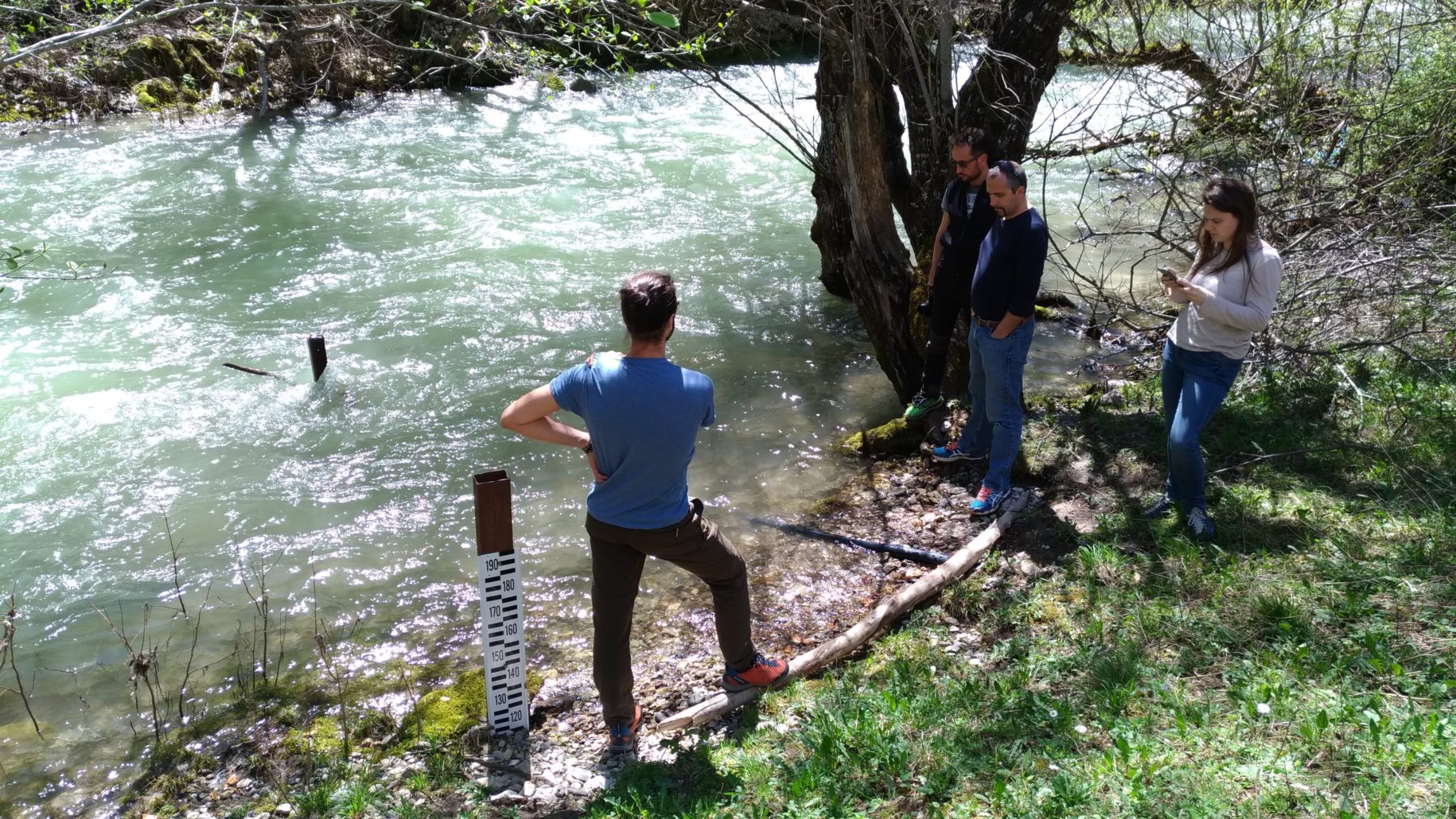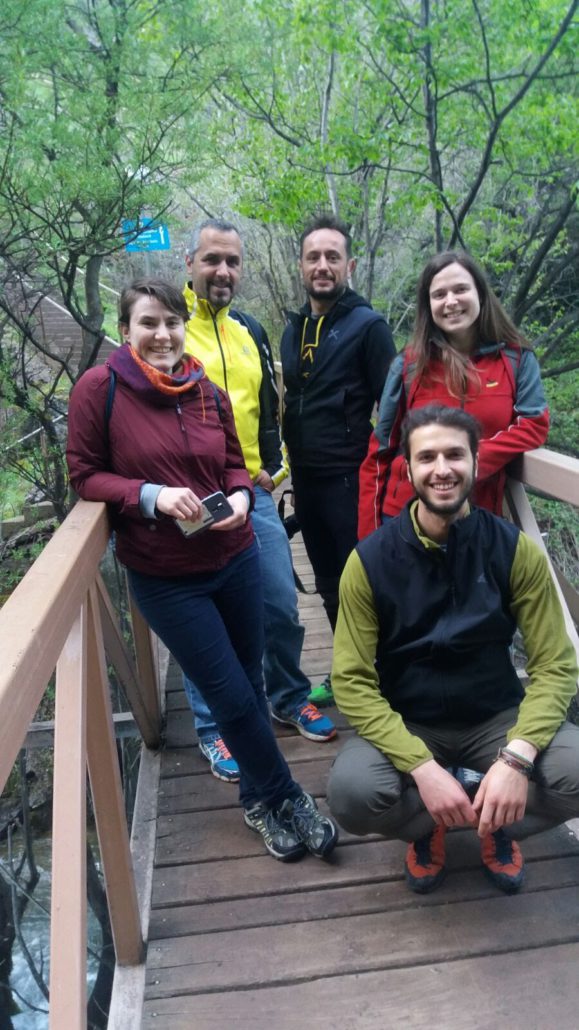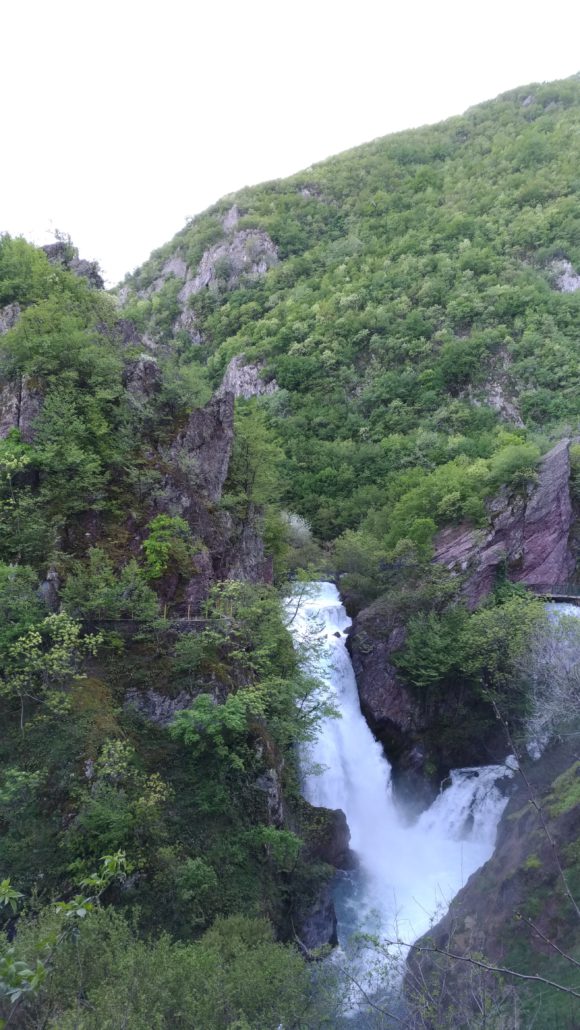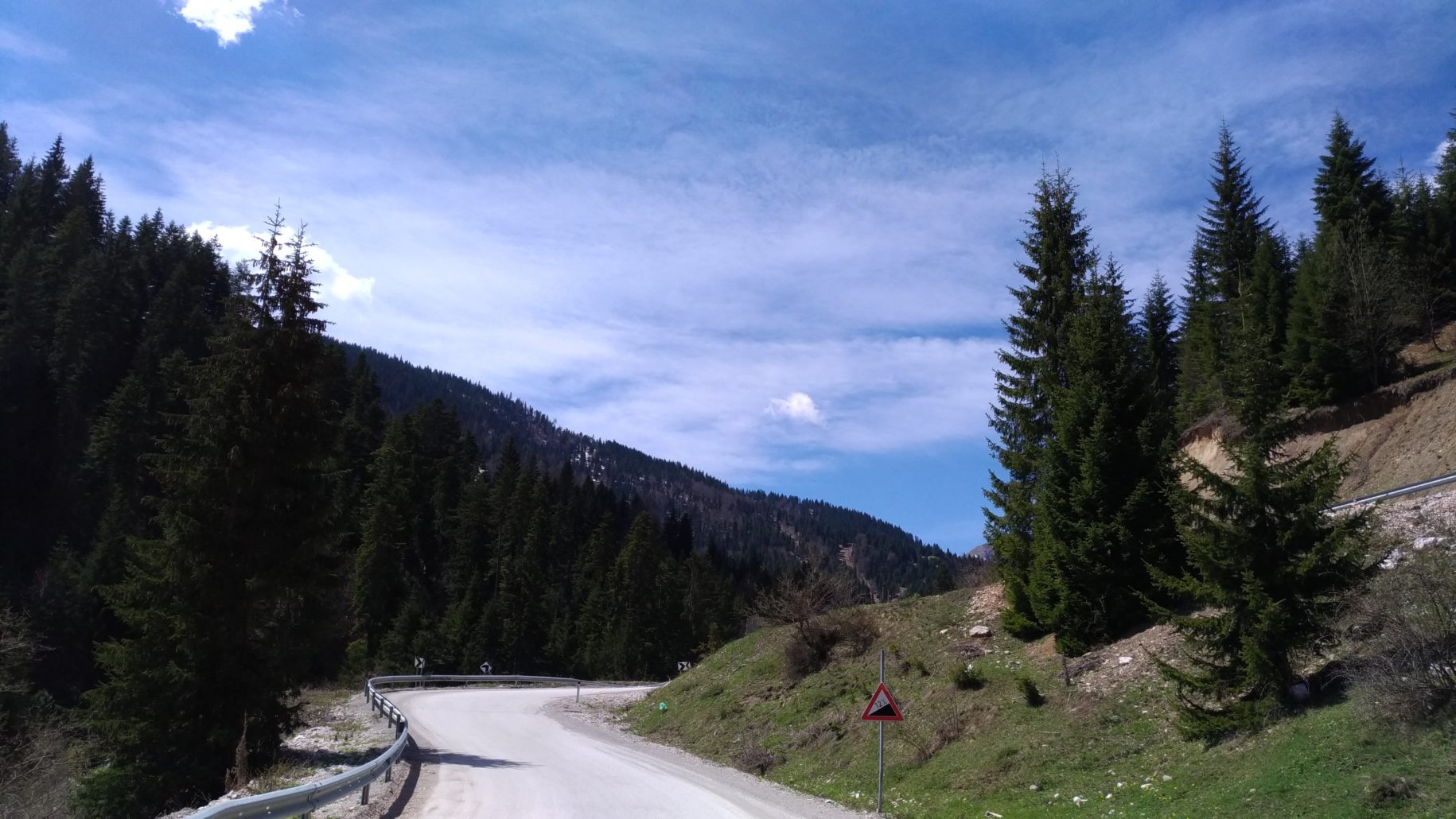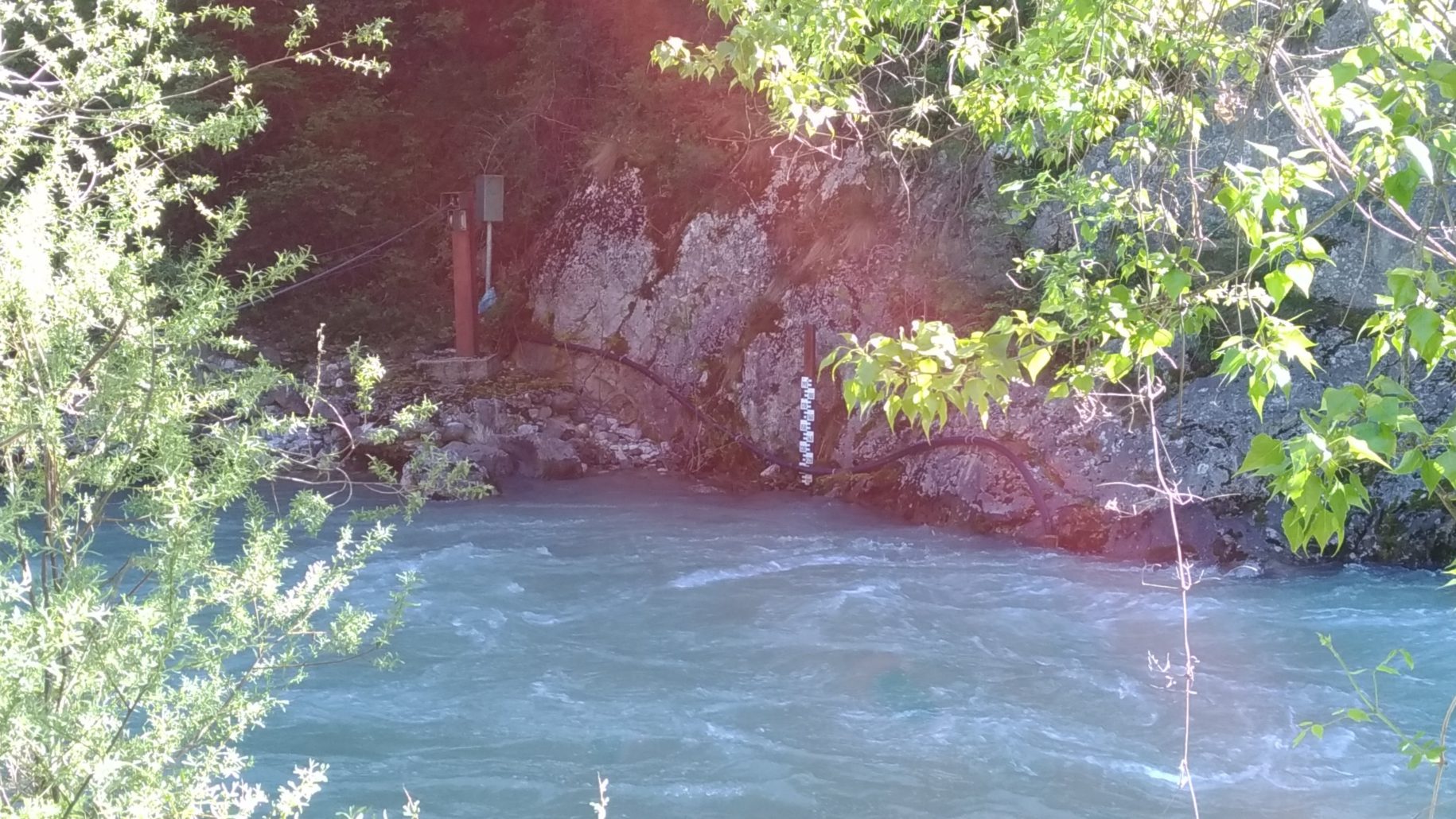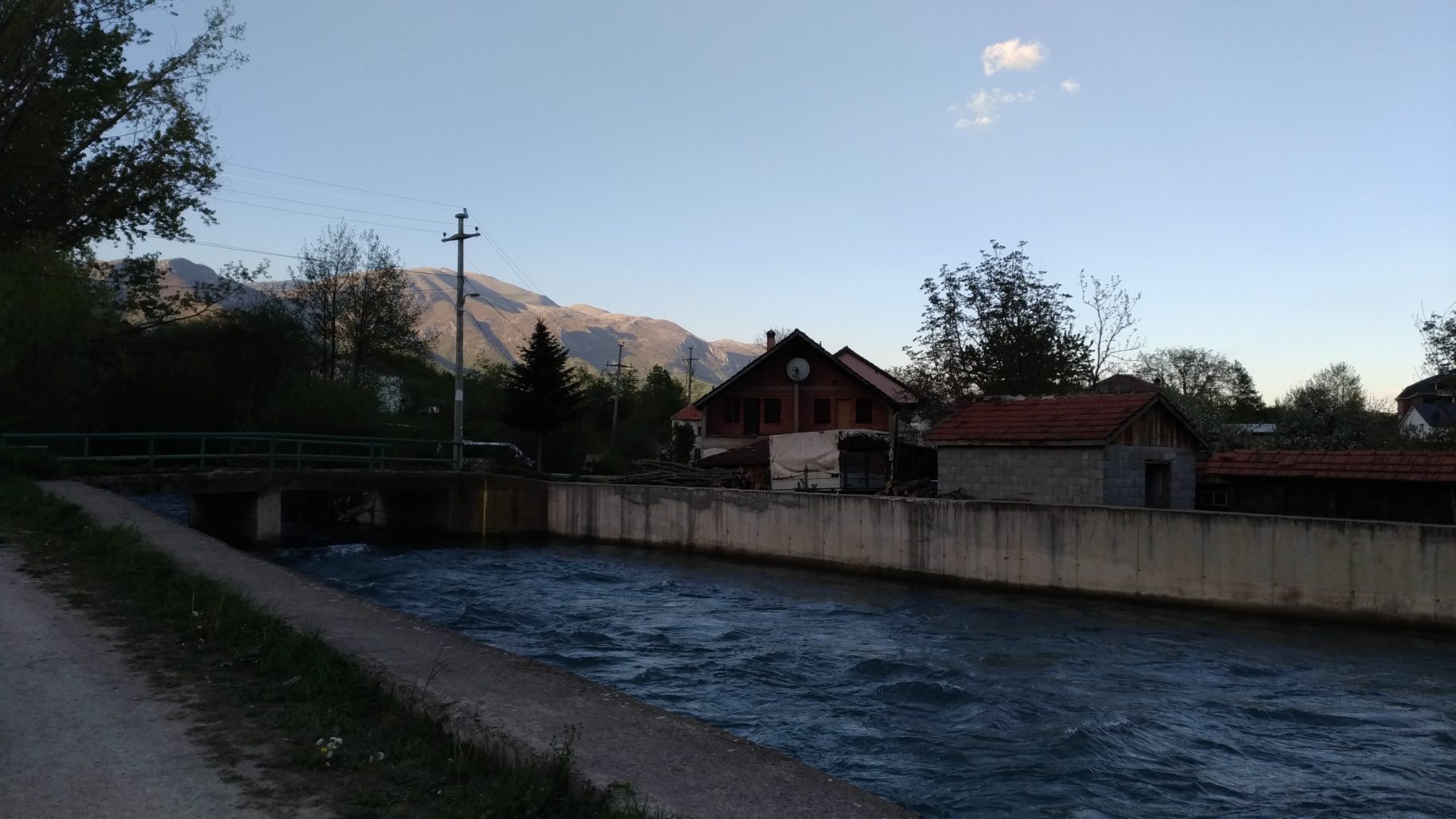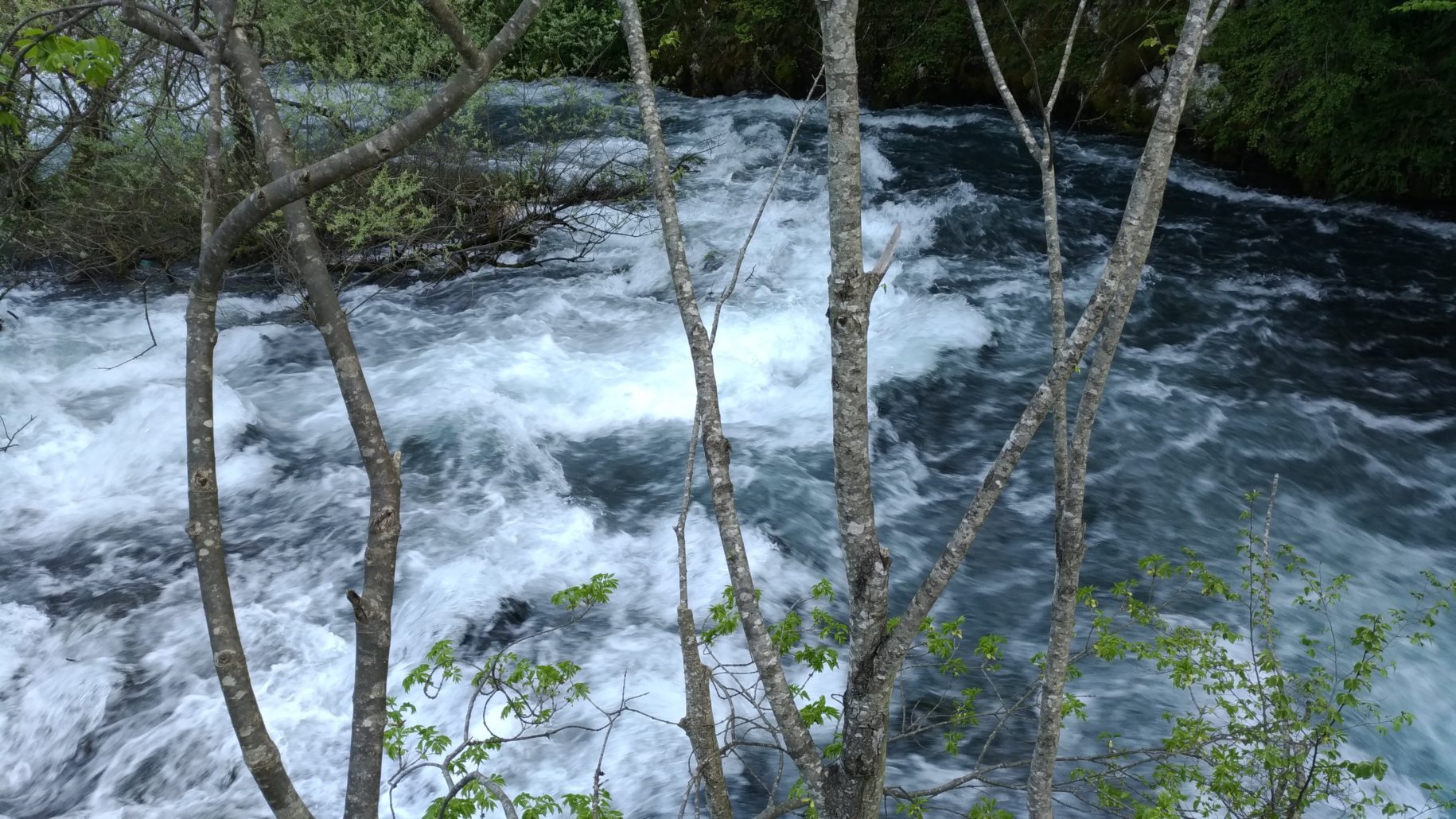 The project "Rugova Valley: hydro-electric potential for a stronger cooperation between Trentino and Kosovo" aims at promoting an analysis of the hydro-electrical potential in the Rugova Valley and the environmental sustainability of hydro-electric interventions, in order to identify sustainable and economic development opportunities in the energy sector.
The project is implemented in Trentino and in the Municipality of Pejë/Peć in Kosovo, specifically in the Rugova Valley, which is characterised by an orographical environment similar to Trentino environment. The "know-how" of our Province can support the sustainable development of the Kosovar territory. After a first phase, consisting in a feasibility study to assess the hydro-electrical potential and in actions aimed at increasing the stakeholders' participation in Trentino and Kosovo, the project foresees the installation of a mini hydro-electrical plant, whose aim is twofold: setting a concrete example for the Rugova inhabitants and promoting a future evaluation of its impact on the territory.
The project aims at providing possible solutions to the following needs, as identified in the preparatory phase:
Kosovo need to produce energy from renewable resources as an alternative to the massive use of fossil fuels;
widespread energy poverty: energy consumption affects significantly household incomes (almost 1/4 of the average monthly income during winter refers to electricity costs);
the need to address Rugova Valley expanding tourism sector;
to support Kosovo actions to adjust to the European environmental standards;
The project partners are the University of Trento, University of Prishtina, the Municipality of Pejë/Peć, involved Trentino enterprises.
Pejë/Peć Municipality;
The economic sector of Trentino;
The economic sector of Kosovo;
The village community, in which the mini hydro-electric system has been installed;
Prishtina University;
Citizens of Pejë/Peć Municipality;
Central and local institutions in Kosovo.