TiMiT – Find the World in Trentino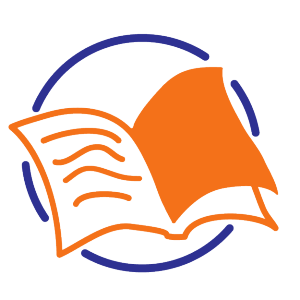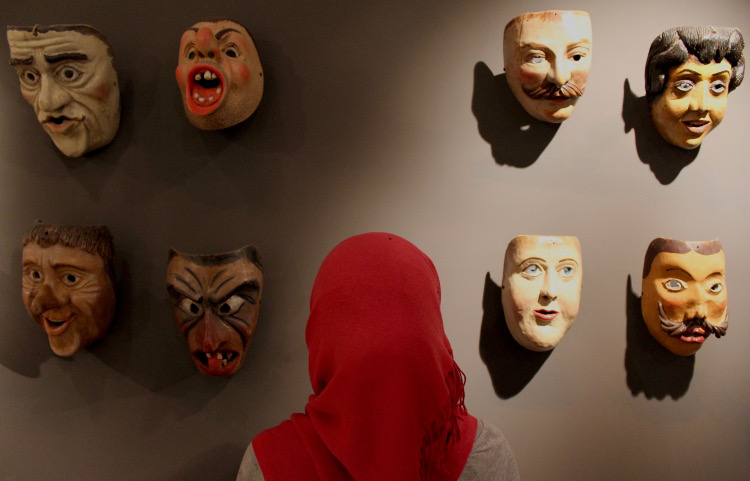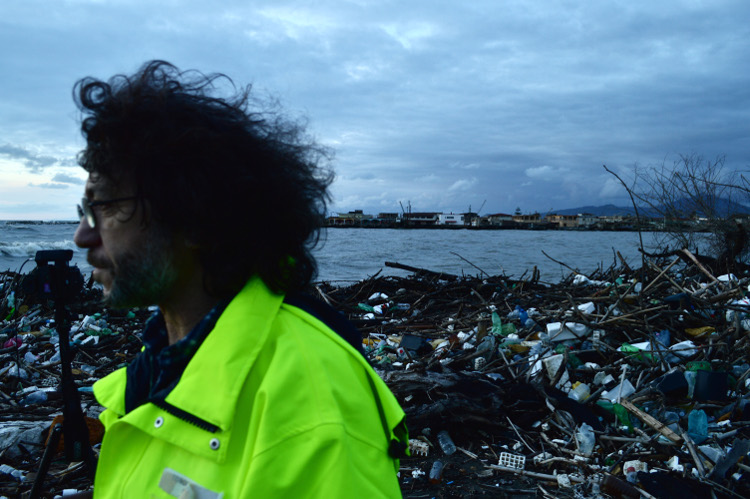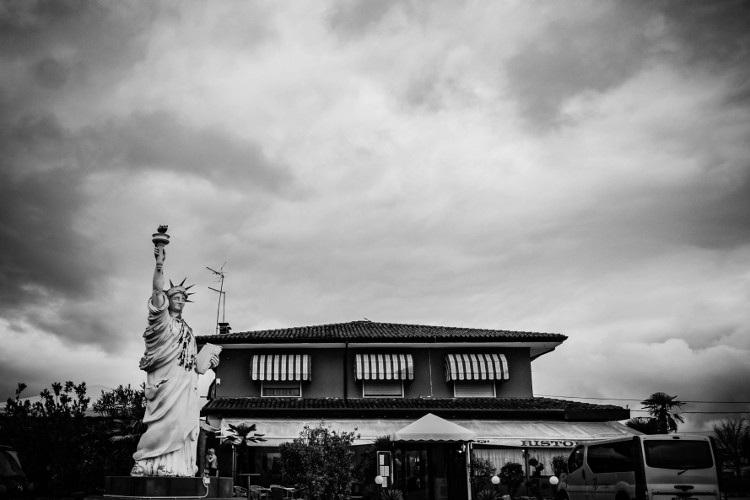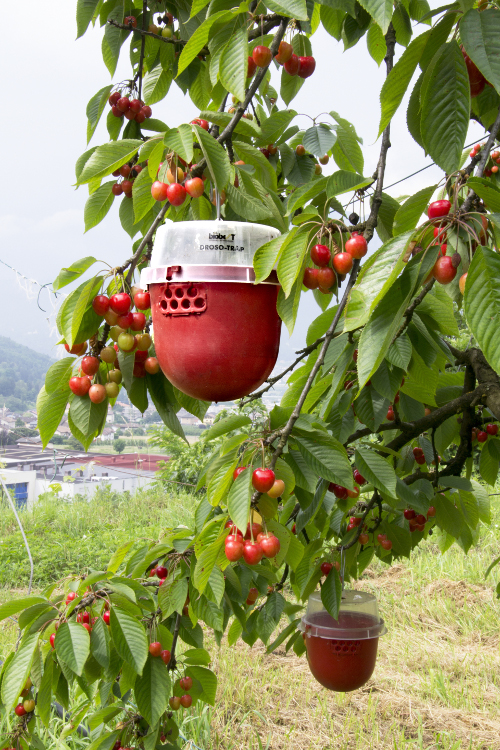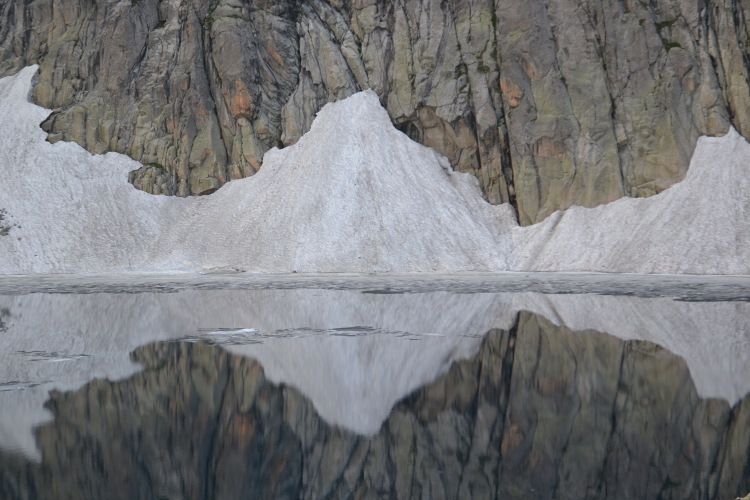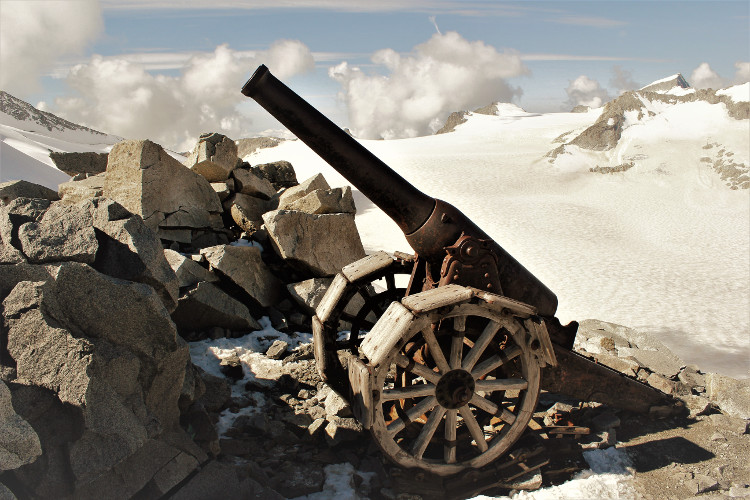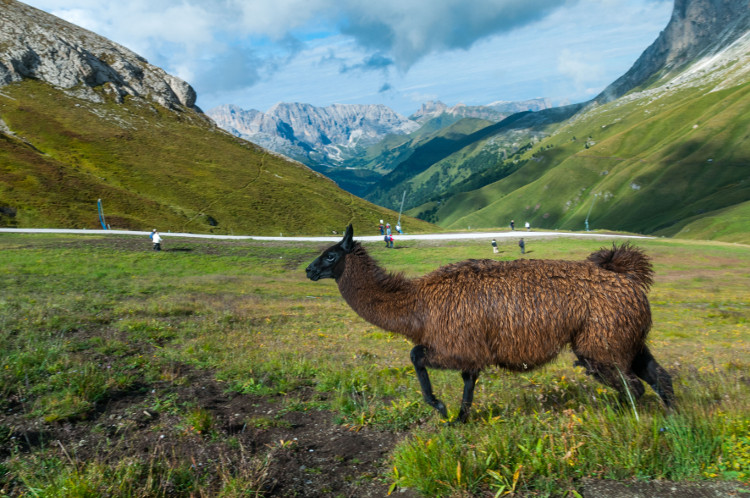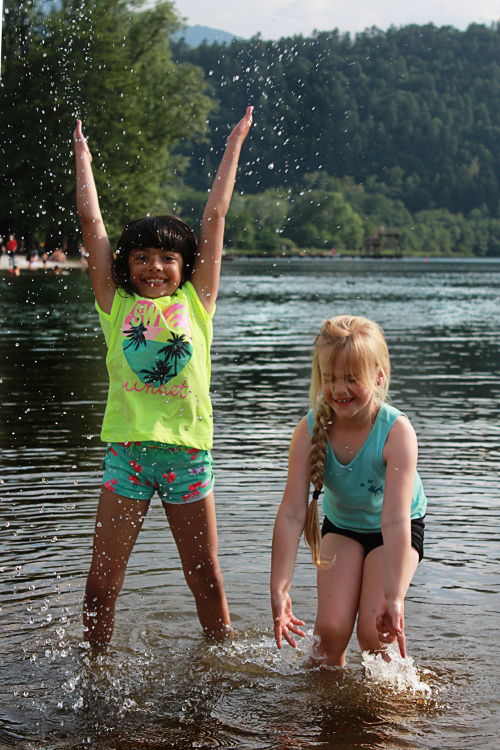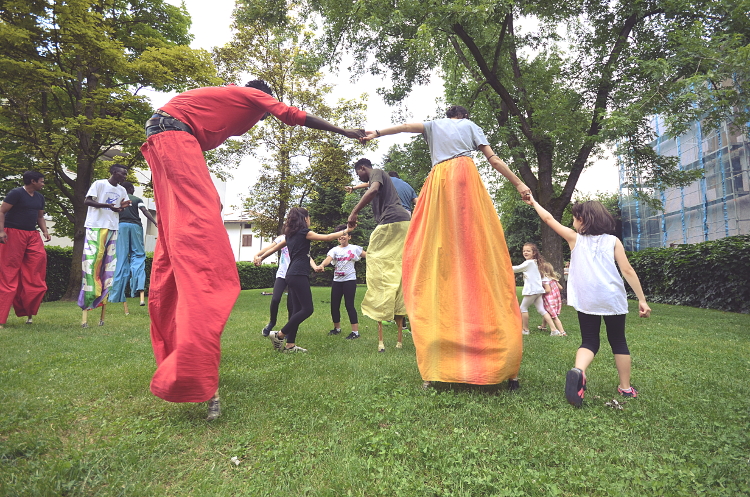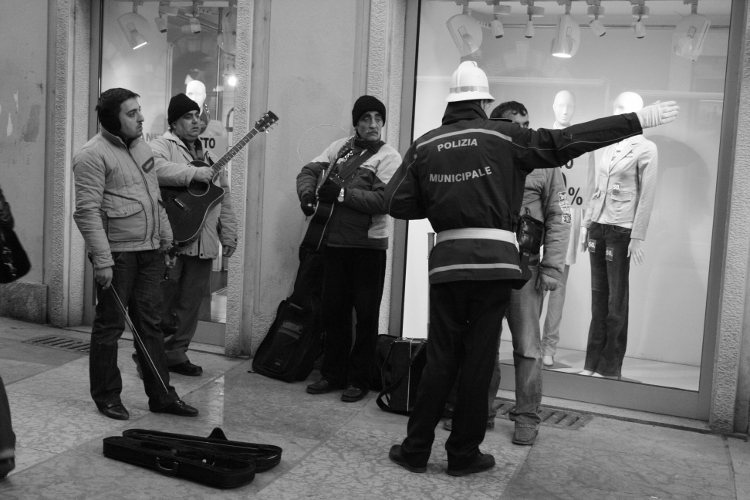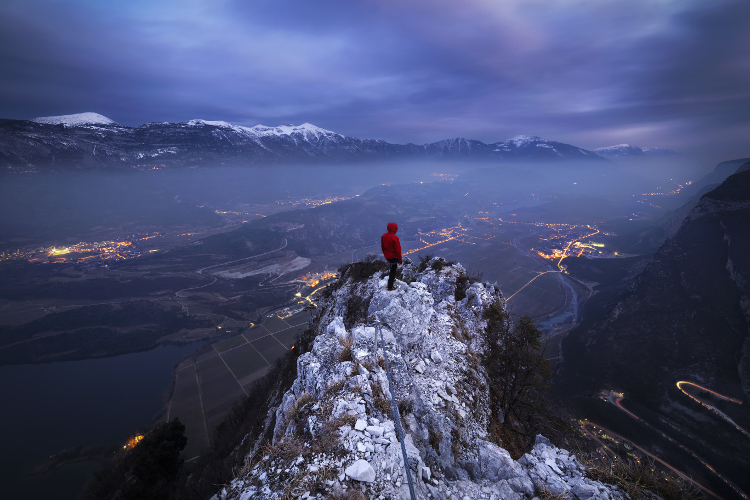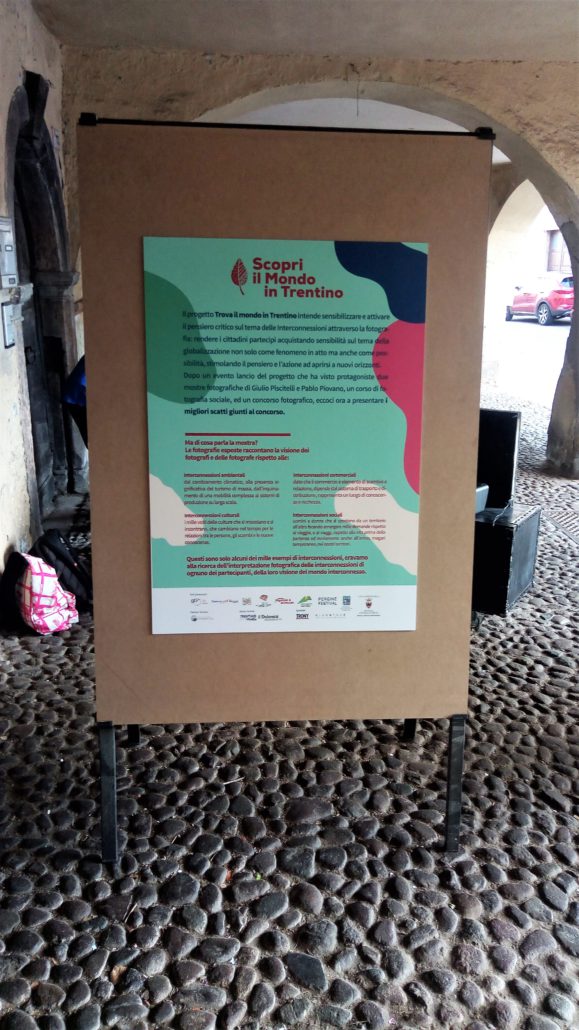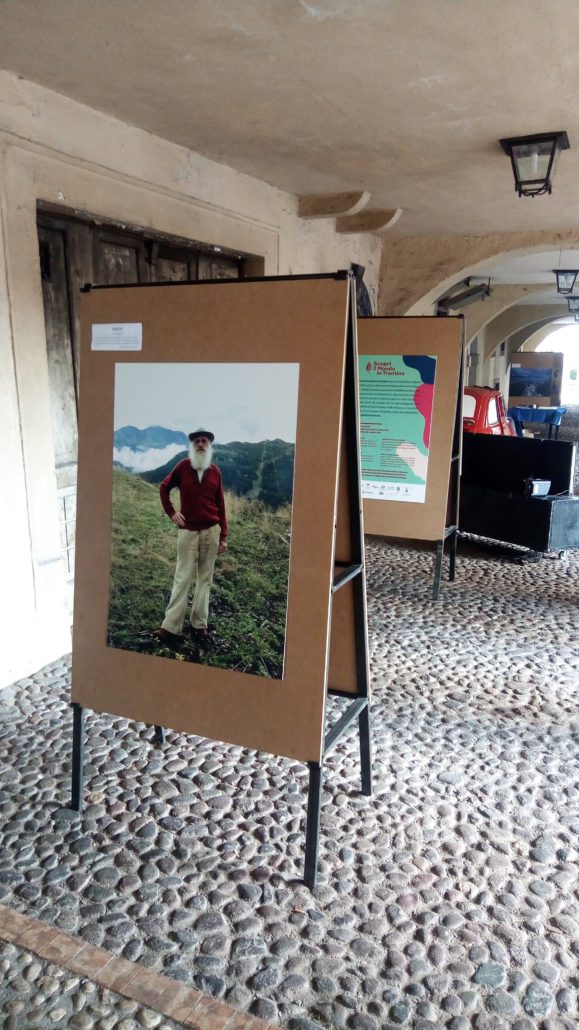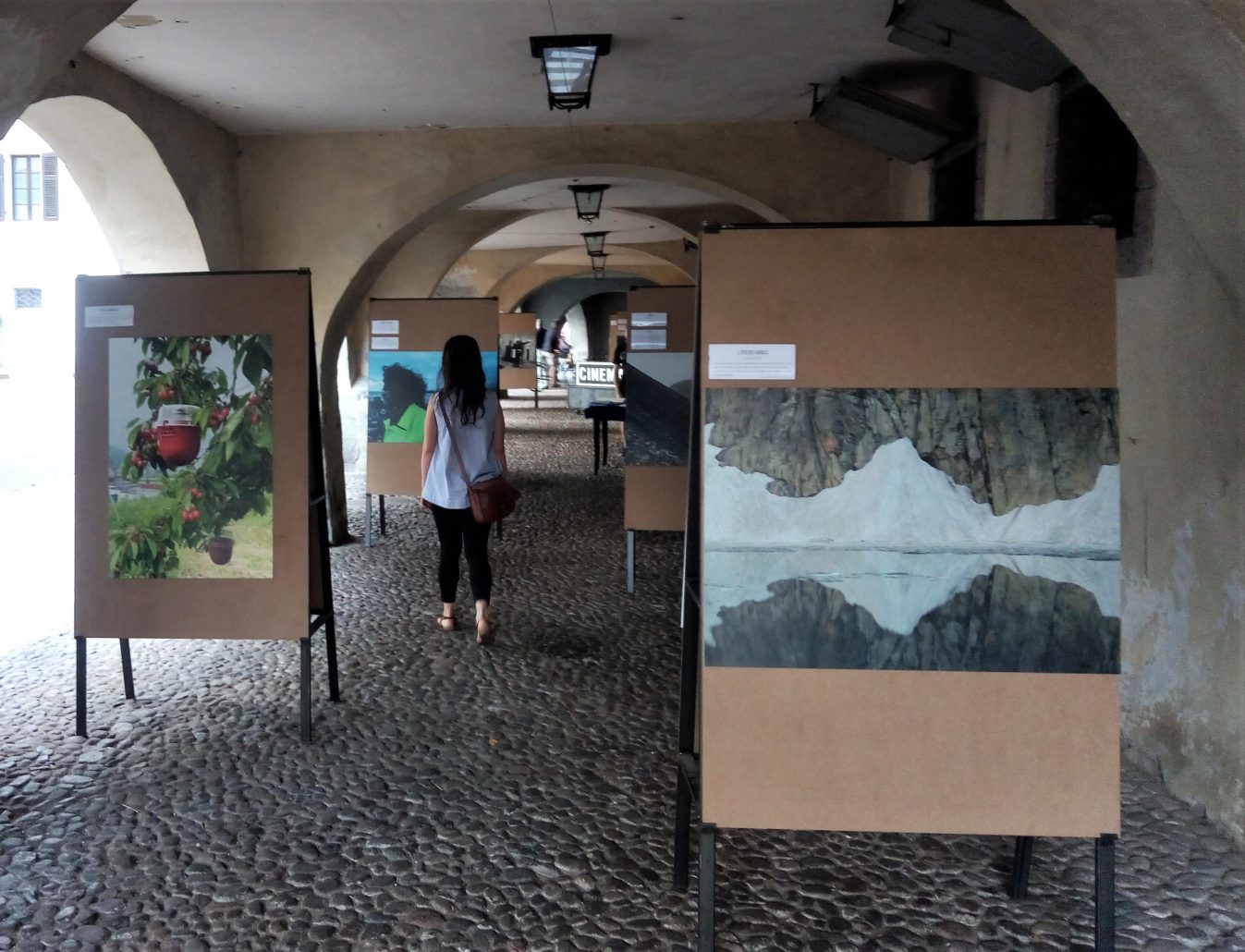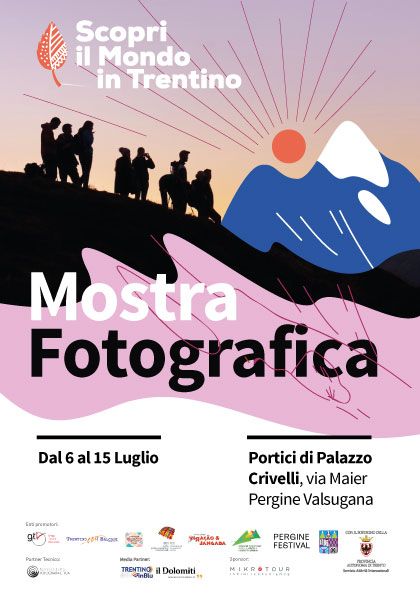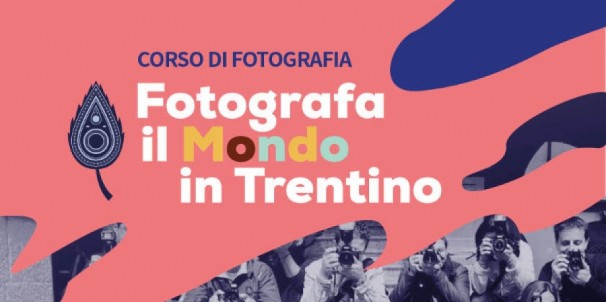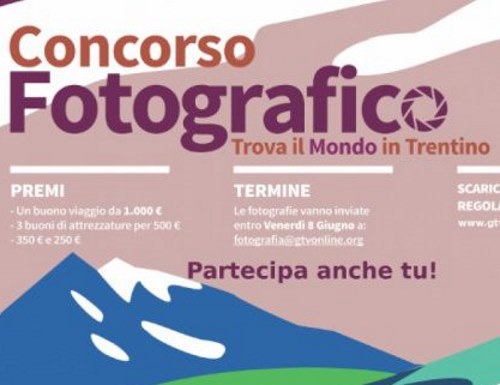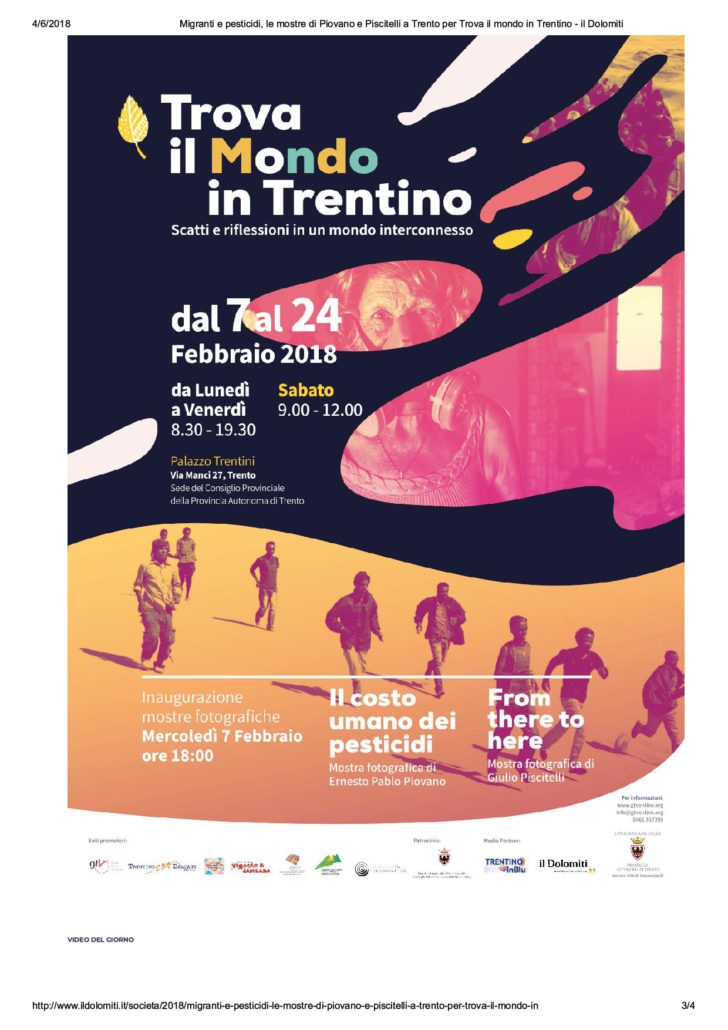 TiMiT – Trova il Mondo in Trentino
Scatti e riflessioni in un mondo interconnesso
The project aimed at enabling citizens to better understand one of the pillars of the Global Citizenship Education: the interconnections and interactions between people and territories, using the photography tools.
Project activities:
Launching event of the project and opening ceremony of the exhibitions of the Festival della Fotografia Etica (Festival of Ethical Photography);
A full-time intensive photography course, ecompassing in-depth training on photography techniques and an analysis of macro-topics related to interconnections (economic, social, environmental and cultural ones);
Photo contest on the topic "Find the World in Trentino – Trova il Mondo in Trentino";
Photo exhibition "Discover the World in Trentino – Scopri il Mondo in Trentino": the winning pictures have been used to create a photo exhibition, hosted by the Municipality of Pergine Valsugana. Furthermore, the same pictures have been converted to already stamped postcards, and freely  distributed to people. Citizens were encouraged to send those postcards as a symbol to stress the role of  interconnections.
The goal of the project was that of raising awareness among people on the topic of interconnections: engaging young people in nowadays interconnections, with the aim of deepening their awareness on the globalisation challenge, intended as a phenomenon but also as a possibility to open up to new horizons, stimulated by a critical mind and actions.
Photo exhibition "Trova il Mondo in Trentino"
Photography course: 24 participants
Photo Contest "Fotografa il Mondo in Trentino": 118 participants
Photo exhibition "Scopri il Mondo in Trentino"