IL DIRE E IL FARE DELLA COOPERAZIONE DECENTRATA CON I BALCANI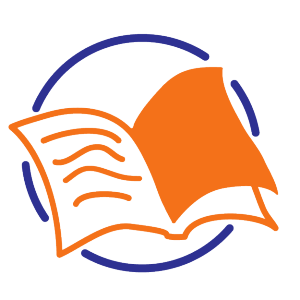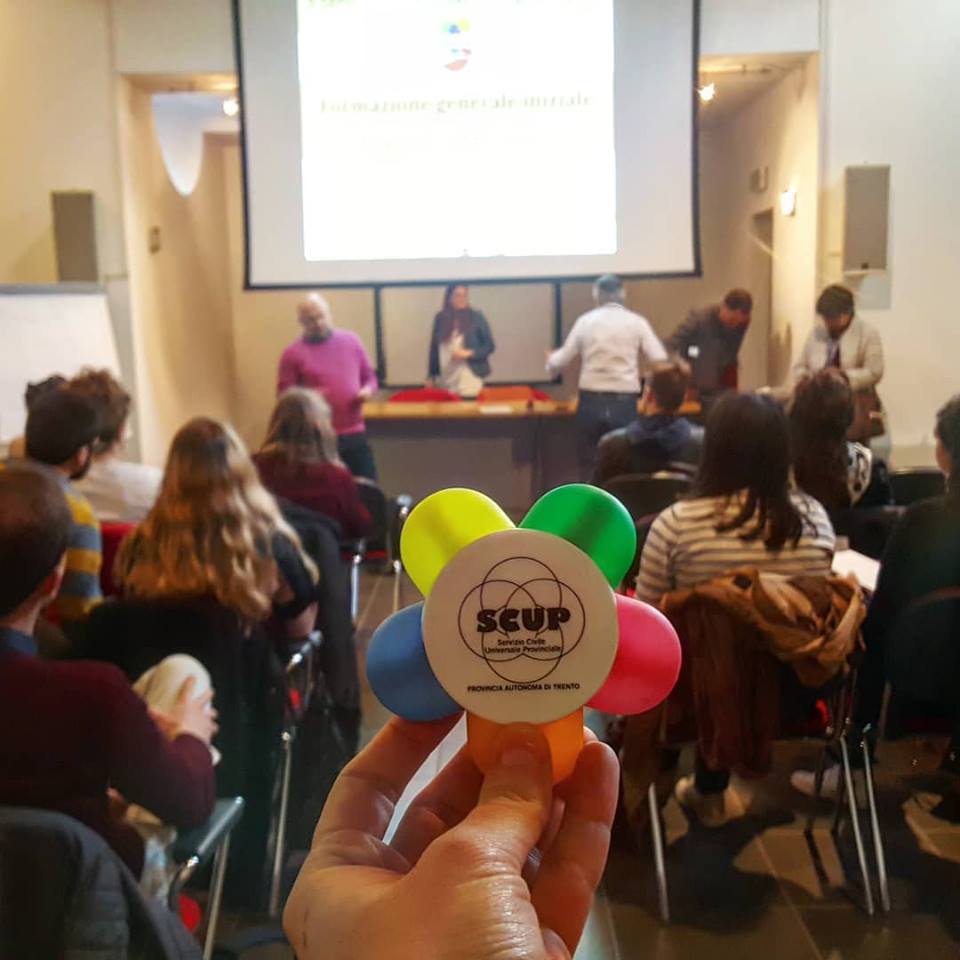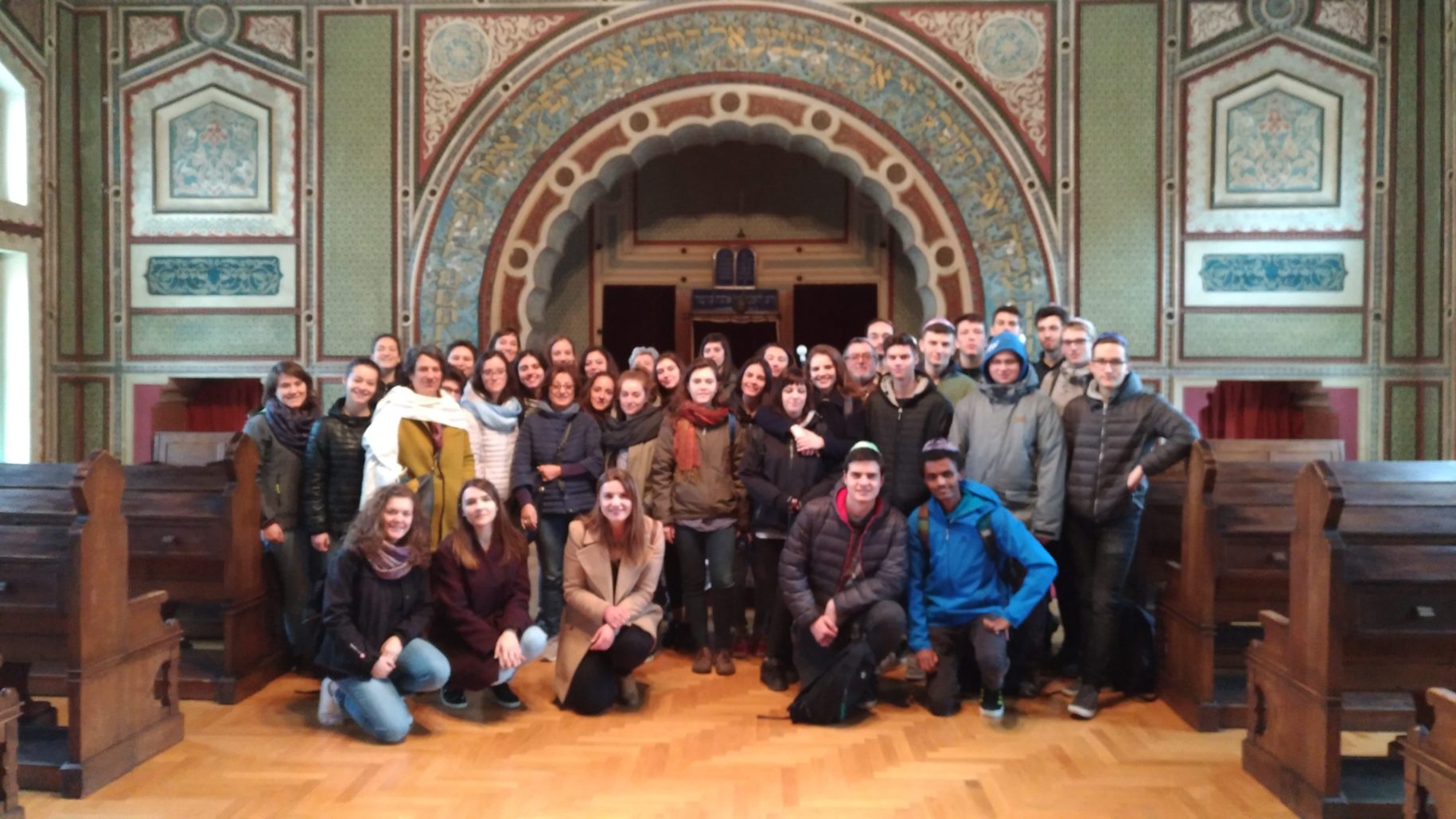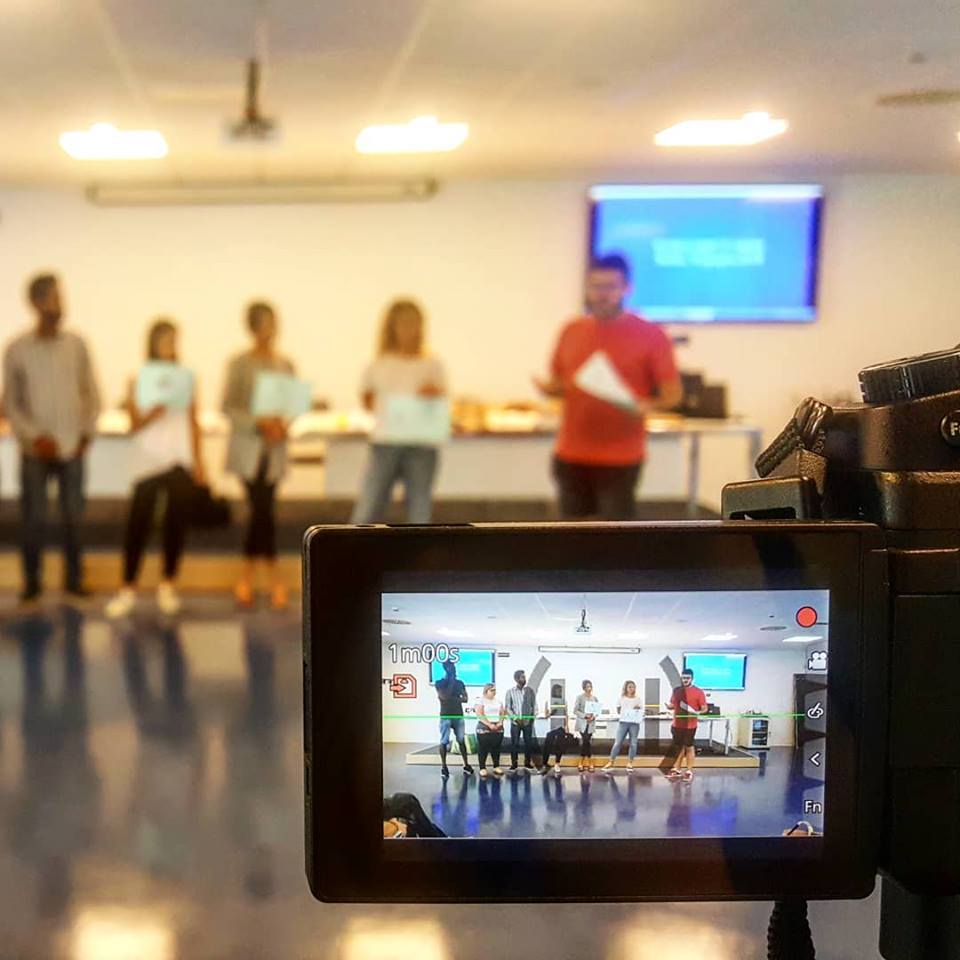 "Il dire e il fare della cooperazione internazionale tra Trentino e Balcani" is a project of civil service (Servizio Civile Universale Provinciale) which aims at offering an educational experience to young people, by enabling them to gain useful professional experience in the international cooperation field. The first and second editions took place respectively in 2016-2017 and 2017-2018, whilst the third edition is underway.
Specifically, the person selected is involved in the following activities and tasks:
to take part to the organisation of detailed opportunities on international cooperation topics and other get-to-know moments on the issues related to ATB work in the Balkans;
to contribute to ATB visibility initiatives in order to increase civil society engagement in the association;
to support ATB staff in the everyday office routine and specifically in proposing new projects and actions in ATB working areas and global education;
Young people in civil service;
Staff of Associazione Trentino con i Balcani;
Civil society;
During the past years, the following activities have been completed:
support to ATB staff in the daily work;
website (trentinobalcani.eu) and social networks management (FB page, Instagram, Youtube,..) and production and translation of contents;
creation of the website https://unviaggioinbosnia.wordpress.com/for the story-telling of the Bosnian experience of the school Liceo da Vinci;
set up and management of the Solidarity Christmas Markets for ATB;
organisation and assistance in the school trips to the Balkans (Bosnia and Herzegovina, Serbia);
development and project writing for the Erasmus+ call of proposals;
support in the preparation of information materials on the association activities;
participation in 3 trips to the Balkans.