On December 12 2017 a new collaboration agreement was signed between ATB and Ordine degli Ingegneri del Trentino by their two representative people, Laura Bettini and Gian Maria Barbareschi.
Ms. Bettini highlighted the strategic importance of this collaboration in terms of creating new excellent opportunities in the field of development cooperation, both in Trentino and in the Balkans.
Press release from "Ordine degli Ingegneri".
A new collaboration agreement between Engineers from Trentino and ATB for new development projects.
Sharing of competences, information and professional opportunities. The agreement between ATB and the  Order of Engineers from Trento laid the groundwork between these two contexts for a new positive collaboration, which is addressed to the urban and infrastructural development and the creation of new contacts among the implicated professionals from the different involved territories.
The relationship between Trentino and the Balkans has always been deep. During the Yugoslav conflict in the 90s, thanks to the action of ATB Onlus, Trento territory supported the local population during the war. This bond is today strengthened through a new professional partnership. This is the direction the two representative people Gian Maria Barbareschi from the Order and Laura Bettini from ATB are moving in; the goal is to have a 3-year fruitful agreement. More concretely, the agreement foresees the exchange of information regarding opportunities, calls for participants and tenders, activate projects interesting for the involved professionals; the support for the creation of non-profit area partnerships within the engineering field, the availability of engineers from local offices and logistic support; the possibility to establish trilateral agreements with other partners within the decentralised cooperation framework and the opportunity to attend training and workshops in each territory.
In addition, the actors involved in the agreement claimed to promote the definition of operative programmes in the fields of common interest, the involvement of new institutions, actors, local subjects from the different territories through specific memorandum of understanding.
The activities will be implemented through the new agreement and will be monitored by a specific Coordination Committee, which is composed by one member from the Order of Engineers, one member of ATB and one member from the Working Table supported by the Association.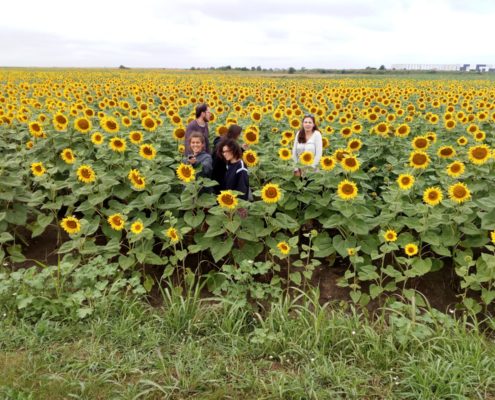 https://www.trentinobalcani.eu/wp-content/uploads/2019/07/BalcAnimazioni2019_day1.1.jpg
1200
1600
admin
https://www.trentinobalcani.eu/wp-content/uploads/2016/05/cropped-logo-atb-onlus.png
admin
2019-08-06 11:45:46
2019-08-06 11:45:46
BALCANIMAZIONI 2019 – OUR GOAL: ENVIRONMENT AND FUTURE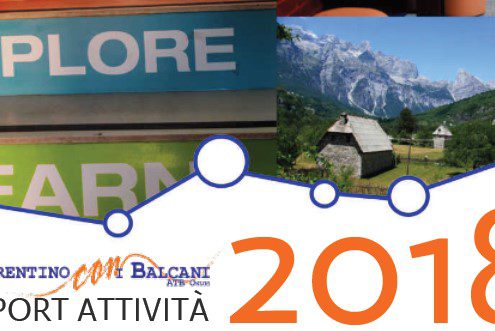 https://www.trentinobalcani.eu/wp-content/uploads/2019/02/annual-report-2018.jpg
331
719
admin
https://www.trentinobalcani.eu/wp-content/uploads/2016/05/cropped-logo-atb-onlus.png
admin
2019-02-27 15:42:23
2019-03-01 10:34:37
ATB 2018 ACTIVITY REPORT IS ONLINE
https://www.trentinobalcani.eu/wp-content/uploads/2018/07/copertina-rr.jpg
1199
1512
admin
https://www.trentinobalcani.eu/wp-content/uploads/2016/05/cropped-logo-atb-onlus.png
admin
2018-04-25 11:46:01
2019-01-16 12:43:49
ATB-RRËSHEN: MID-TERM PROJECT EVALUATION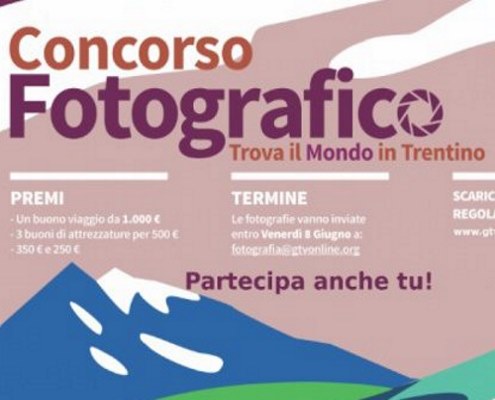 https://www.trentinobalcani.eu/wp-content/uploads/2018/07/timit-.jpg
400
495
admin
https://www.trentinobalcani.eu/wp-content/uploads/2016/05/cropped-logo-atb-onlus.png
admin
2018-03-01 09:54:53
2019-01-16 12:45:51
TIMIT PHOTOGRAPHY COURSE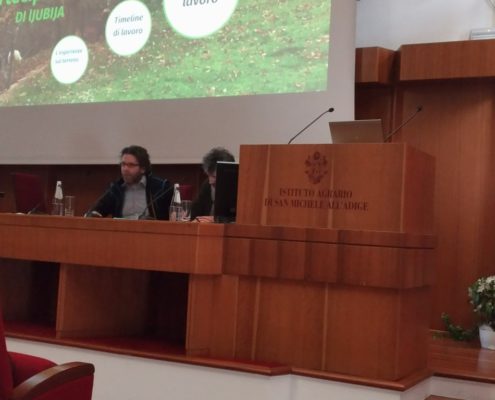 https://www.trentinobalcani.eu/wp-content/uploads/2018/02/CO_2018_02_03-FOTO-Seminario-progettazione-partecipata-del-territorio-13-FILEminimizer.jpg
768
1364
admin
https://www.trentinobalcani.eu/wp-content/uploads/2016/05/cropped-logo-atb-onlus.png
admin
2018-02-10 14:36:07
2019-01-16 12:54:47
SEMINAR ON PARTICIPATED TERRITORIAL PLANNING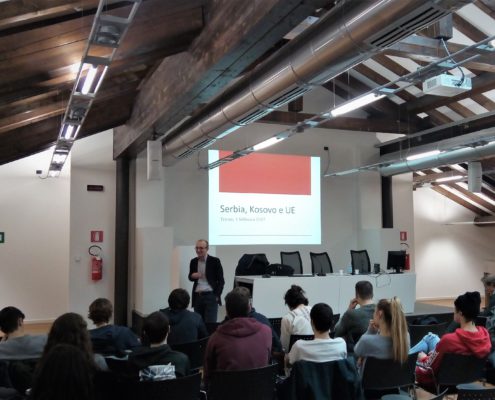 https://www.trentinobalcani.eu/wp-content/uploads/2018/02/Serbia2.1.jpg
2231
3348
admin
https://www.trentinobalcani.eu/wp-content/uploads/2016/05/cropped-logo-atb-onlus.png
admin
2018-02-06 16:00:01
2019-01-16 12:52:11
ATB - LICEO DA VINCI: SERBIA INTERNATIONAL RELATIONS
https://www.trentinobalcani.eu/wp-content/uploads/2018/07/P_20171212_170900_vHDR_Auto-1830x1030.jpg
1030
1830
admin
https://www.trentinobalcani.eu/wp-content/uploads/2016/05/cropped-logo-atb-onlus.png
admin
2017-12-18 10:22:13
2019-01-16 12:46:51
AGREEMENT BETWEEN ATB AND ENGINEERS FROM TRENTO