SERBIA AND TRENTINO: FAMILY POLICIES
/
/

A Serbian Delegation meets the Agency for the family in Trento
This morning, May 24, a Serbian Delegation met the Agency for the family. The meeting was organised in collaboration with ATB-Associazione Trentino con i Balcani and the Provincial Officer for Cooperation and Development Sara Ferrari. Aim of the visit was the implementation of family policies to improve the quality of life of the Serbian population starting from the Trentino example.
Two delegates from the Serbian Ministry of family and demographic policies, Marjan Jovanović and Andreja Bošković, secretary of the Minister Slavica Đukić Dejanović met the General Director of the Family Agency, Dr. Malfer, who introduced them to work and development of the Family Agency (founded in 2006).
During the meeting, different family-systems in Trentino were illustrated: Family Audit, Family in Trentino, Family Districts, national and European network of family-friendly municipalities, Family in Italy, Family in Europe; strategic projects and family services such as EuregioFamilyPass, Ski family, Estate family, family-friendly infrastructures and transport services.
The system of family-friendly municipalities was also explained (the 90% of Trentino population lives in a family-friendly municipality), together with the Family audit Certification (2,015 Italian companies are registered) and Family Districts, with more than 700 organisations involved.
In addition, the main actions of the Family Agency were illustrated:
zero-costs and transversal policies of the provincial offices;
voluntary subscription of the organisations;
reward system (e.g in public procurement and funds provision for family-friendly organisations and entities);
educational function of certificated entities in the communities;
attention to registered entities for environmental sustainability and use of zero-km products;
strengthening of territorial networks;
family brand implementation;
attention to work-life balance.
You can read the original version of the article in Italian here.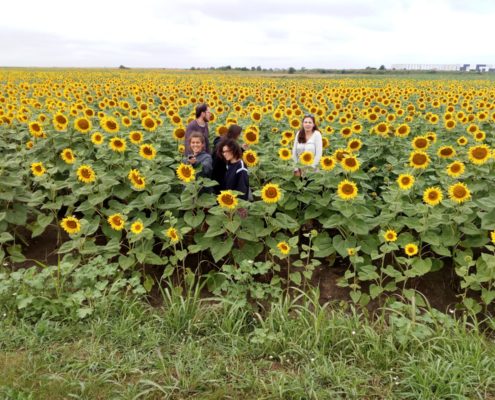 https://www.trentinobalcani.eu/wp-content/uploads/2019/07/BalcAnimazioni2019_day1.1.jpg
1200
1600
admin
https://www.trentinobalcani.eu/wp-content/uploads/2016/05/cropped-logo-atb-onlus.png
admin
2019-08-06 11:45:46
2019-08-06 11:45:46
BALCANIMAZIONI 2019 – OUR GOAL: ENVIRONMENT AND FUTURE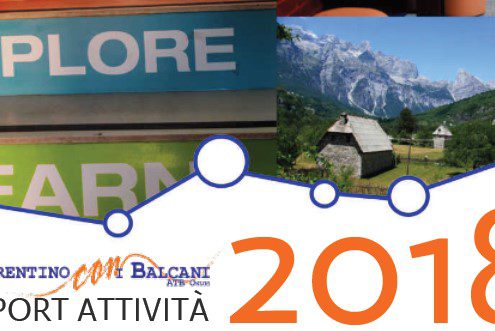 https://www.trentinobalcani.eu/wp-content/uploads/2019/02/annual-report-2018.jpg
331
719
admin
https://www.trentinobalcani.eu/wp-content/uploads/2016/05/cropped-logo-atb-onlus.png
admin
2019-02-27 15:42:23
2019-03-01 10:34:37
ATB 2018 ACTIVITY REPORT IS ONLINE
https://www.trentinobalcani.eu/wp-content/uploads/2018/07/copertina-rr.jpg
1199
1512
admin
https://www.trentinobalcani.eu/wp-content/uploads/2016/05/cropped-logo-atb-onlus.png
admin
2018-04-25 11:46:01
2019-01-16 12:43:49
ATB-RRËSHEN: MID-TERM PROJECT EVALUATION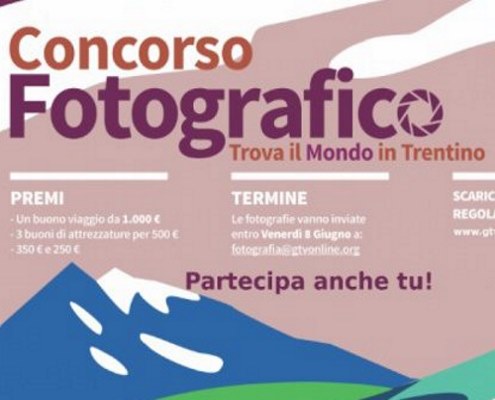 https://www.trentinobalcani.eu/wp-content/uploads/2018/07/timit-.jpg
400
495
admin
https://www.trentinobalcani.eu/wp-content/uploads/2016/05/cropped-logo-atb-onlus.png
admin
2018-03-01 09:54:53
2019-01-16 12:45:51
TIMIT PHOTOGRAPHY COURSE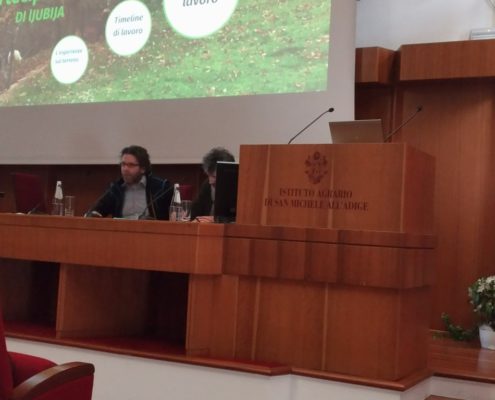 https://www.trentinobalcani.eu/wp-content/uploads/2018/02/CO_2018_02_03-FOTO-Seminario-progettazione-partecipata-del-territorio-13-FILEminimizer.jpg
768
1364
admin
https://www.trentinobalcani.eu/wp-content/uploads/2016/05/cropped-logo-atb-onlus.png
admin
2018-02-10 14:36:07
2019-01-16 12:54:47
SEMINAR ON PARTICIPATED TERRITORIAL PLANNING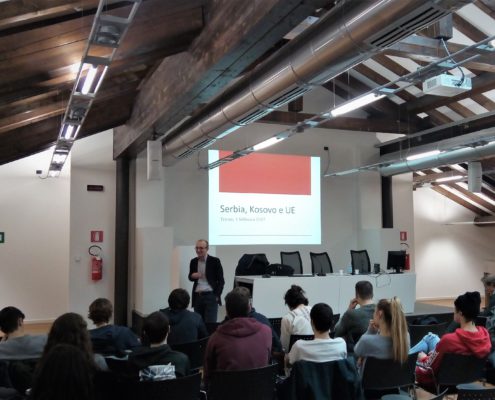 https://www.trentinobalcani.eu/wp-content/uploads/2018/02/Serbia2.1.jpg
2231
3348
admin
https://www.trentinobalcani.eu/wp-content/uploads/2016/05/cropped-logo-atb-onlus.png
admin
2018-02-06 16:00:01
2019-01-16 12:52:11
ATB - LICEO DA VINCI: SERBIA INTERNATIONAL RELATIONS