Today we want to share the experience of the association Gruppo Bosnia Mori that has been working in Bosnian territory for 20 years.
Gruppo Bosnia Mori was born in 1998 from a request of support from Banja Luka diocese. The diocese of Mori (Trento) decided to help Stara Rijeka, a small town at the internal Bosnian border between the Federation and the Republik of Srpska. This community used to count around 674 people. However, after the conflict in the 90s, today there are only 120 individuals, majority of whom are elder and can only economically rely on their pension (around 40-50 euros per month).
Before the war, their first source of income was the iron mine close to the village area. The majority of the village population was employed as workers. However, the mine facilities are currently inaccessible and closed. For this reason, people from Stara Rijeka only depend on the soil products and the incomes from their migrated relatives, especially to Germany.
To worsen the situation, hardly can they have access to essential goods supplies due to the connections among the surrounding villages.
After analysing the community's needs, between 1999 and 2000 they organised some trips to bring medicines, wardrobe, blankets and stoves. During Summer 2002 some work camps started, with the participations of volunteers from Mori, who went to Bosnia to help the local families during their daily activities. Hence, some strong friendships were established between Italian and Bosnian people. Thanks also to the support of the local priest, those activities became opportunities of fruitful exchange and meeting.
Over the years, the volunteers of Gruppo Bosnia Mori – Stara Rijeka realised that supplying them with materials and labour was not enough. The community needed to become economically autonomous through their own tools. Currently, thanks to the funds collected during one year, in the absence of a public transport service, the association guarantees a daily private school bus service for village students.
Another project foresees the support of 2 students (accommodation and board) attending high school in Prijedor. The provision of firewood is guaranteed to the entire elderly population. There is also a new challenge to get funds and buy a new threshing machine to allow village inhabitants to become autonomous in the harvest of maize. Gruppo Bosnia Mori is an informal group of volunteers that during their spare time are committed with passion and friendship to support Stara Rijeka community. Here is their Facebook page, where they post events and news from Bosnia. We really thank Vigilio, Cristian and Giorgio for their commitment and kindness in sharing their story.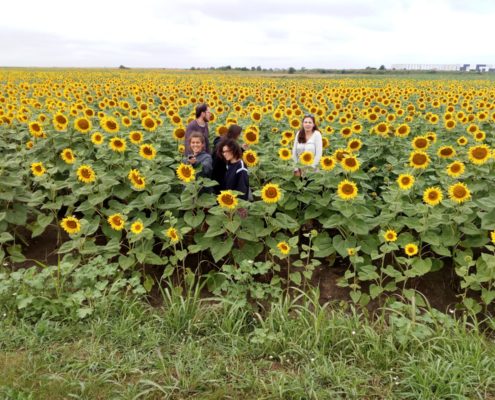 https://www.trentinobalcani.eu/wp-content/uploads/2019/07/BalcAnimazioni2019_day1.1.jpg
1200
1600
admin
https://www.trentinobalcani.eu/wp-content/uploads/2016/05/cropped-logo-atb-onlus.png
admin
2019-08-06 11:45:46
2019-08-06 11:45:46
BALCANIMAZIONI 2019 – OUR GOAL: ENVIRONMENT AND FUTURE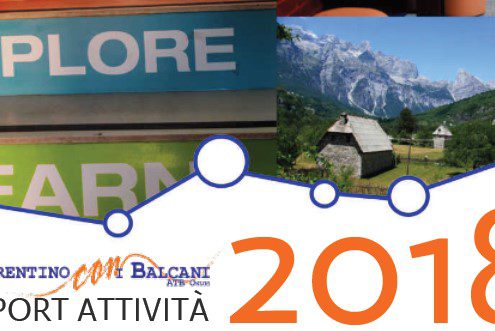 https://www.trentinobalcani.eu/wp-content/uploads/2019/02/annual-report-2018.jpg
331
719
admin
https://www.trentinobalcani.eu/wp-content/uploads/2016/05/cropped-logo-atb-onlus.png
admin
2019-02-27 15:42:23
2019-03-01 10:34:37
ATB 2018 ACTIVITY REPORT IS ONLINE
https://www.trentinobalcani.eu/wp-content/uploads/2018/07/copertina-rr.jpg
1199
1512
admin
https://www.trentinobalcani.eu/wp-content/uploads/2016/05/cropped-logo-atb-onlus.png
admin
2018-04-25 11:46:01
2019-01-16 12:43:49
ATB-RRËSHEN: MID-TERM PROJECT EVALUATION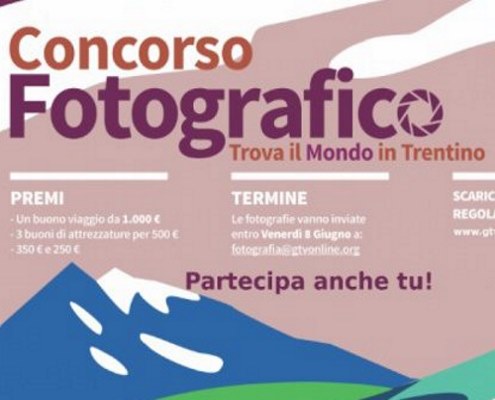 https://www.trentinobalcani.eu/wp-content/uploads/2018/07/timit-.jpg
400
495
admin
https://www.trentinobalcani.eu/wp-content/uploads/2016/05/cropped-logo-atb-onlus.png
admin
2018-03-01 09:54:53
2019-01-16 12:45:51
TIMIT PHOTOGRAPHY COURSE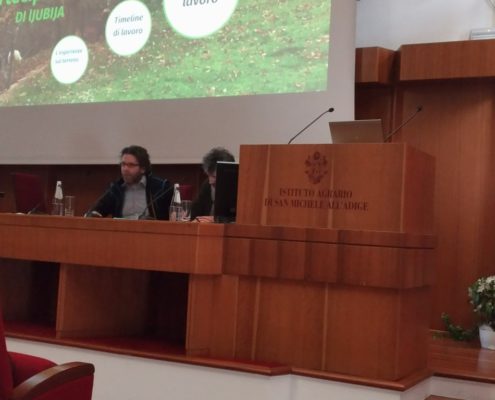 https://www.trentinobalcani.eu/wp-content/uploads/2018/02/CO_2018_02_03-FOTO-Seminario-progettazione-partecipata-del-territorio-13-FILEminimizer.jpg
768
1364
admin
https://www.trentinobalcani.eu/wp-content/uploads/2016/05/cropped-logo-atb-onlus.png
admin
2018-02-10 14:36:07
2019-01-16 12:54:47
SEMINAR ON PARTICIPATED TERRITORIAL PLANNING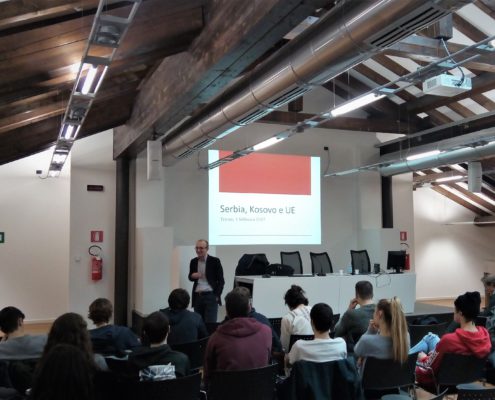 https://www.trentinobalcani.eu/wp-content/uploads/2018/02/Serbia2.1.jpg
2231
3348
admin
https://www.trentinobalcani.eu/wp-content/uploads/2016/05/cropped-logo-atb-onlus.png
admin
2018-02-06 16:00:01
2019-01-16 12:52:11
ATB - LICEO DA VINCI: SERBIA INTERNATIONAL RELATIONS
https://www.trentinobalcani.eu/wp-content/uploads/2018/07/bosnia-mori.jpg
768
1024
admin
https://www.trentinobalcani.eu/wp-content/uploads/2016/05/cropped-logo-atb-onlus.png
admin
2017-12-06 10:52:58
2019-01-16 12:46:24
INTERVIEW TO GRUPPO BOSNIA MORI